Extensive Customer Assistance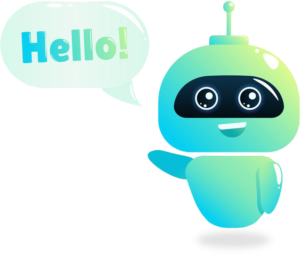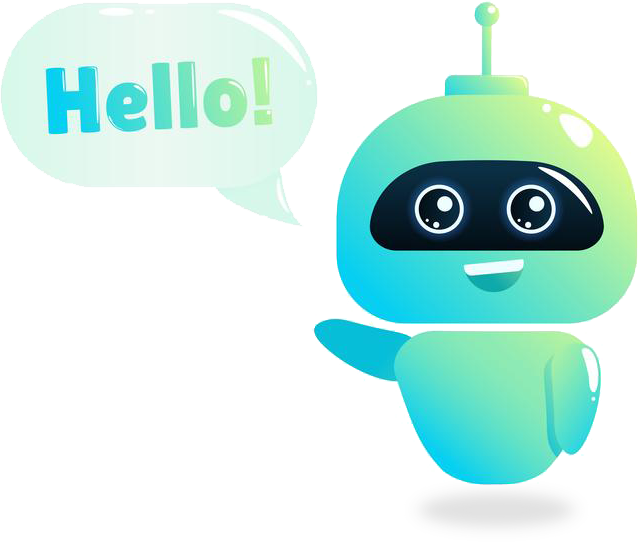 The market of chatbot is expected to grow excessively by the years of 2016 – 2023 worldwide
The number of proactively connected people will be 6 billion by 2018, and they will ask and need your support.
Let us tell you an amazing fact - 85% of interaction with customers will be conducted without human beings by the year 2020
'Customer digital assistants' will be able to identify consumers by their faces and voices by the end of the year 2018 across all the channels and partners.
Voice recognition is the most effective and widely used AI technology for businesses - says 32% of the executives.
Building of chatbots in Facebook Messenger by 10k+ developers.
" Our intelligence is what makes us human, and AI is an extension of that quality."
– Yann Le Cun
It will be the personal online assistant and assist your consumers and your team professionally
It will work as your virtual personal assistant to support your customers and team
It will efficiently manage the supply chains of your business and also generate purchase
It will engage your customers continuously and give you the best customer service by answering their questions about the details of your company, the benefits of your company, and your company's inventory.