Benefits of Using Python for Web Development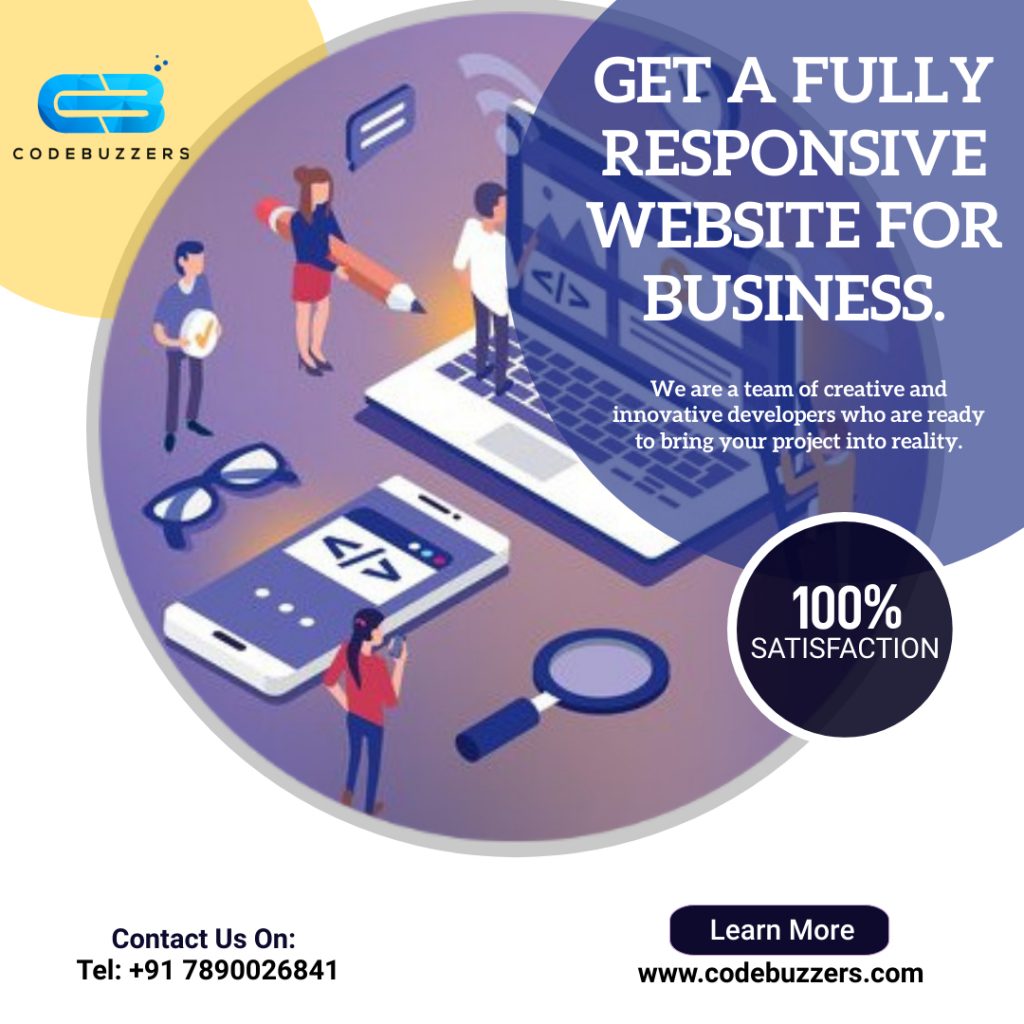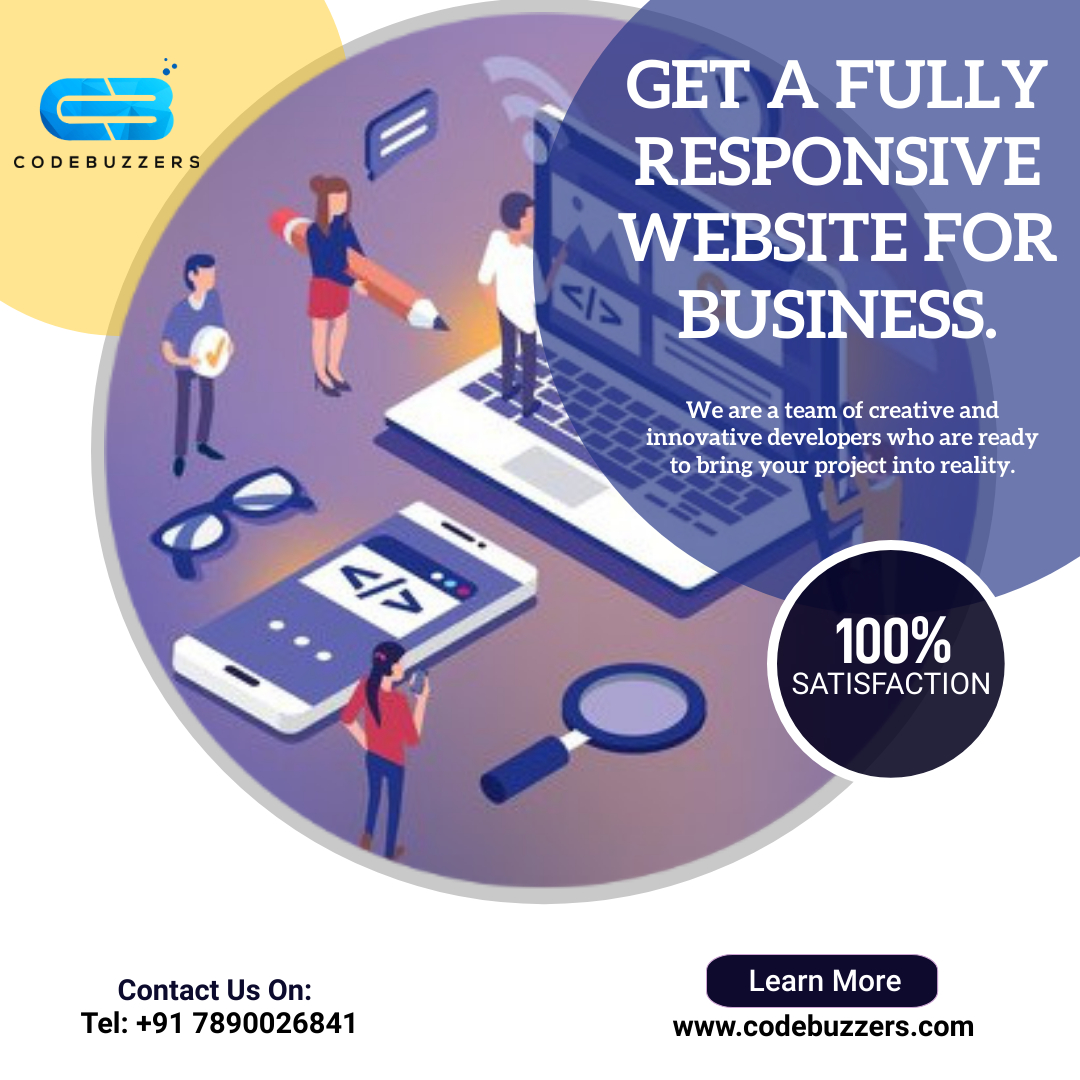 Finding the right coding language can be hard, especially when you want to build a user-friendly website. If you don't make the right choice, then sooner or later your website might encounter technical issues. This will not only ruin the website, but it might also keep your potential customers away from your business. This is why many developers prefer Python as one of the best programming languages to create immersive websites.
In this blog, we will discuss the various advantages of using Python for web development.
What is Python?
Python is one of the most known programming languages in the web development industry. Although it is the oldest coding language, to this day, it still has managed to be a reliable and efficient framework. Many large enterprises have built quality websites using Python and some of the prominent examples include Spotify, Instagram, Pinterest, Netflix, and Dropbox. To have a better understanding of Python or if you want to create a website using Python, you can contact a professional website development company in Kolkata.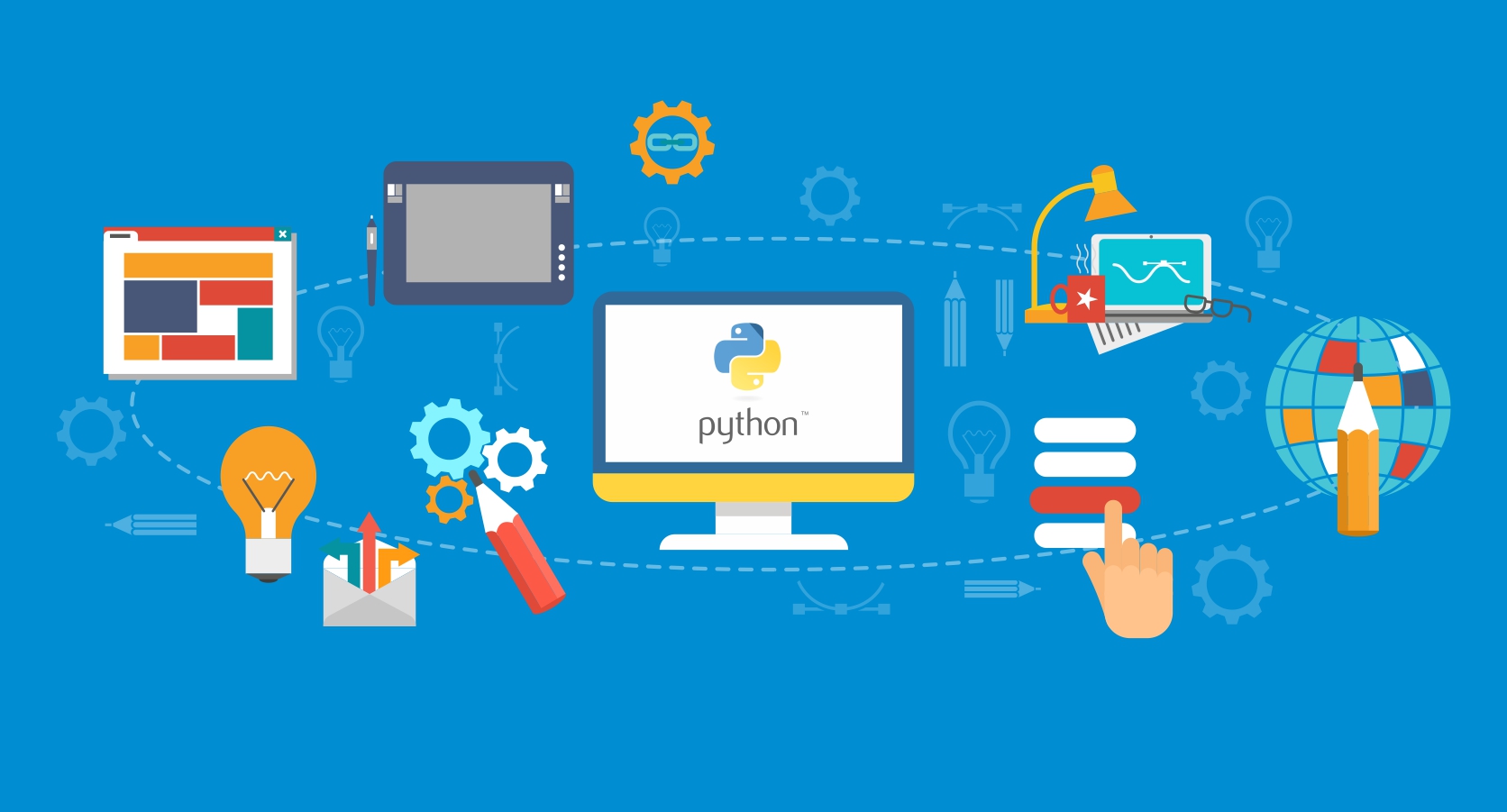 Now, let's look at why developers love working with Python.
Open-source Language
Python being an open-source platform, means it has one of the largest communities in web development. Developers can easily modify anything without being worried about restrictions. Python can also be easily scaled up, which makes it easier to provide maintenance to the code.
Feasible and Flexible to Use
Since Python is a simple language and scalable, developers find it pretty convenient to use. This framework can easily be integrated with other programming languages. This means you can develop innovative websites without any hindrance.
Support of Django Framework
Django is one of the popular frameworks. It allows developers to work on built-in templates and model the website codes and domain. It can help you quickly develop a website. Django is also a secure framework so you wouldn't have to worry about any security issues.
Ideal for IoT and Machine Learning
IoT is increasingly becoming popular, and more websites and apps are shifting towards integrating with IoT and AI. Python has rich in-built libraries that support machine learning, and it also allows easy connectivity with the internet.
Low Development Cost
Being the oldest programming language, Python also turns out to be a cost-effective framework to work on. Python also provides quick deployment, which is why many startups and small enterprises prefer to use it.
The Bottom Line
Python is an ideal choice if you want to create a flexible, user-friendly website that is modern and trendy. It can easily integrate with modern technology and adjust with the rapidly changing developments. To create an intuitive website for your business, make sure to hire a website development company in Kolkata who are well-versed with Python.