Selecting Meaningful B2B SEO Keywords for Digital Marketing Agencies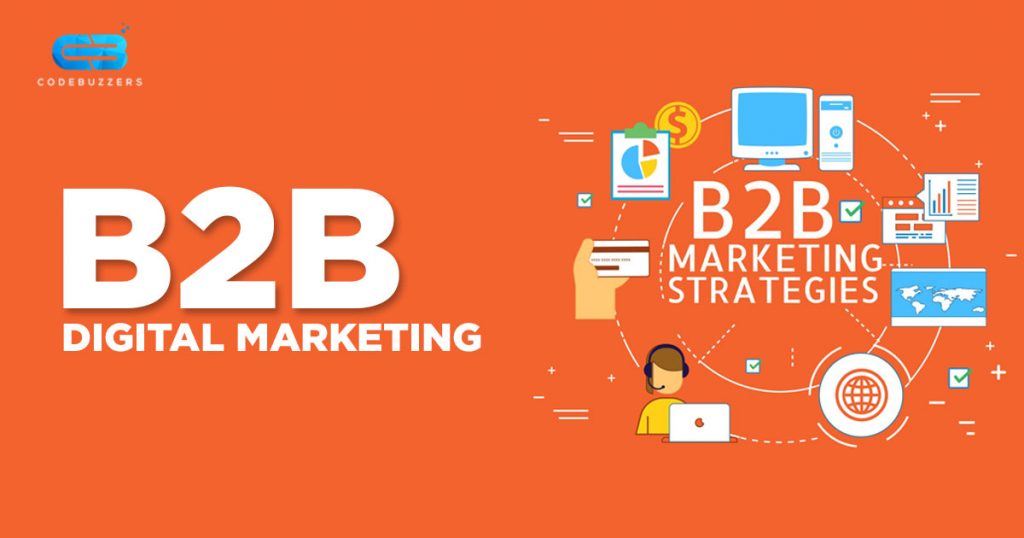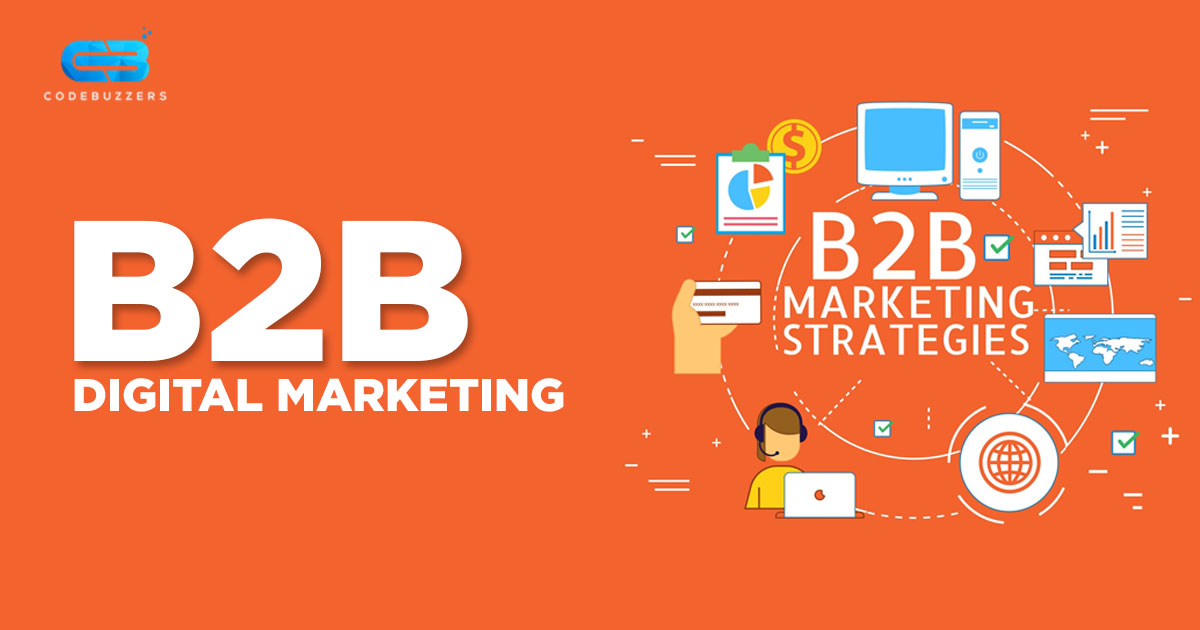 Understanding Digital Marketing in 2021
2020 was unpredictable, to say the least. However, as we leave it behind its time to focus on the emerging marketing trends of 2021. Having said so, in 2021, it has become essential for marketers to adapt and reshape the element of marketing to adapt to the 'new normal' beginning.
There was a time when data-driven marketing, the use of artificial intelligence, etc. were the ambitious marketing trends. However, with the passing of each year, along with the older trends, new elements and ideas of digital marketing have emerged for the digital marketing agencies.
And to keep up with the competition, every business must adjust rapidly to the evolving changes in the digital marketing field. So, as 2021 has already rolled out, individual marketers and digital marketing agencies have geared up to take the challenge and keep themselves up-to-date with the latest digital marketing trends.
SEO or Search Engine Optimization has played and keeps on playing a critical role in digital marketing by increasing the quantity of traffic to a website through essentially organic search engine results. It is a fundamental part of keeping a website on the top of the search engine page.
B2B Digital Marketing
B2B or Business 2 Business applies a different strategy than B2C or Business 2 Customer marketing. And since B2B marketing involves multiple stakeholders, longer sales cycle, and is tend to be more expensive, the marketers need to focus on implementing updated strategies.
The foremost strategy to implement is perhaps giving out great content, which could shout about your company, and the products and services you offer. So, now let's take a look into how the content for B2B digital marketing could be enhanced.
It is no doubt that more and more people nowadays search for businesses online, and a prominent presence online can enable companies to deal with clients better. In addition to making an online presence, it is also essential to target the buyers' persona and intention based on which web contents could be formulated.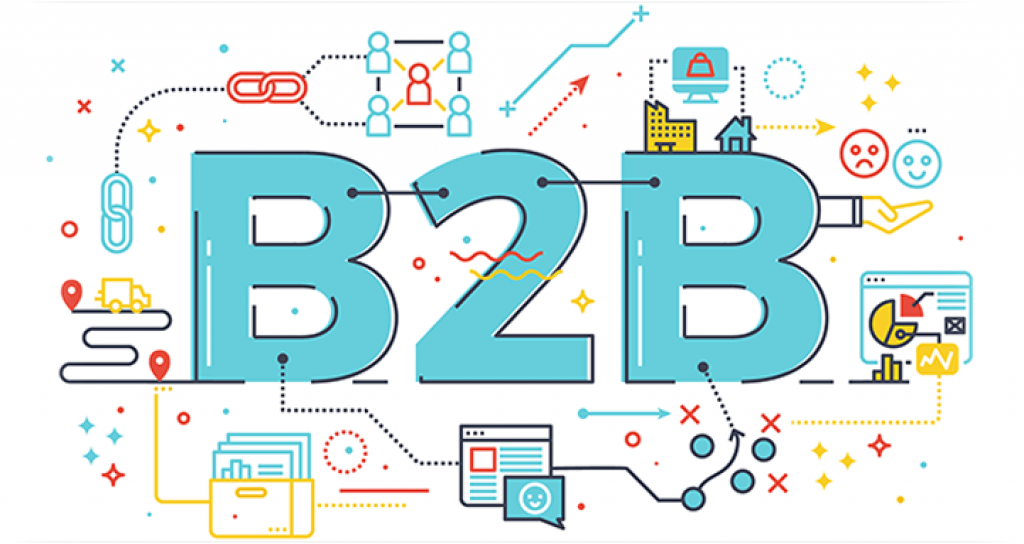 How to identify the most important B2B SEO Keywords
After acknowledging the subject matter of your content, the best way to form them is by identifying the keywords that matter the most. Digital marketing agencies, especially those focusing on B2B business marketing focuses more on curating information that helps in incorporating the most essential keywords. 
Gathering the basic need list: So, what digital marketing agencies do is talk to their clientele, along with other stakeholders to get an idea of what they want, and care about. As a result, the marketing team can then use this information to do some deep keyword research. The initial list should not be very big, since it tends to grow with further communication with the clientele.
Content Review: The next step that follows is reviewing the content on your webpage. Go through your homepage to see how the information provided is communicated to the clients. Pay special attention to the top-level pages and About Us, as these can give a deeper idea about the products and services you offer.
Determine the ranking: To ensure the inflow of traffic on the webpage, keyword ranking is essential. It helps in filtering the essential and high ranking keywords from the redundant ones. Search Console is a great and easy way to help the users determine their ranking. You can see which keyword is generating more interest among the users.
Research about the competitors: To understand where you stand in choosing keywords and forming content, it is advisable to look at the works of your competitors. This would help you to see how they are ranking, and who knows you may also discover some keyword nuances!
Gather metrics: There are different tools by which you can gather metric to make sure that you are touching all the aspects of keyword usage for the different topics. 
Select keywords that are targeted: Now, when it comes to selecting the target keywords you may spend years. So try to focus on 30-50 keywords that are particularly specific to the content you are intending to write. Try to answer questions like what sort of content is going to be created? What is needed to be optimized? After selecting try to rank the core keywords, and categorise them as per their importance. 
Understand the intent: Last but not the least, understanding the intent of your target clients is essential before selecting the SEO keywords. Since digital marketing is about doing business online, it is important to form content that stands out of the crowd and can engage the target client base. 
Conclusion : To make the entire process of selecting SEO for B2B digital marketing efficient and smooth you can rely on CodeBuzzers which does a great job. It's much-experienced marketing team researches length and breadth about the SEO keywords, and offer you a customized online optimised content.