Things To Consider While You Are Creating A Website For Business Growth – Best Web Design Company in India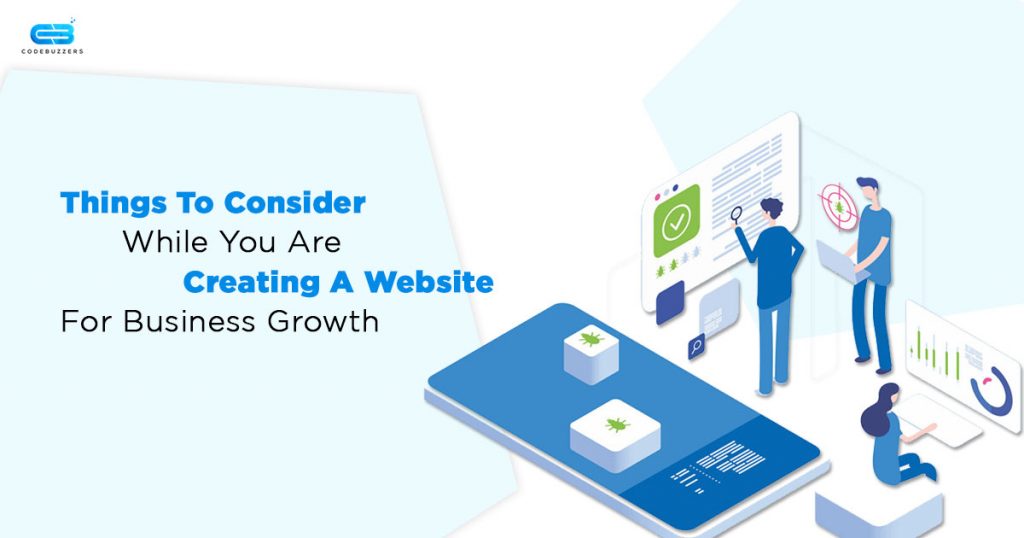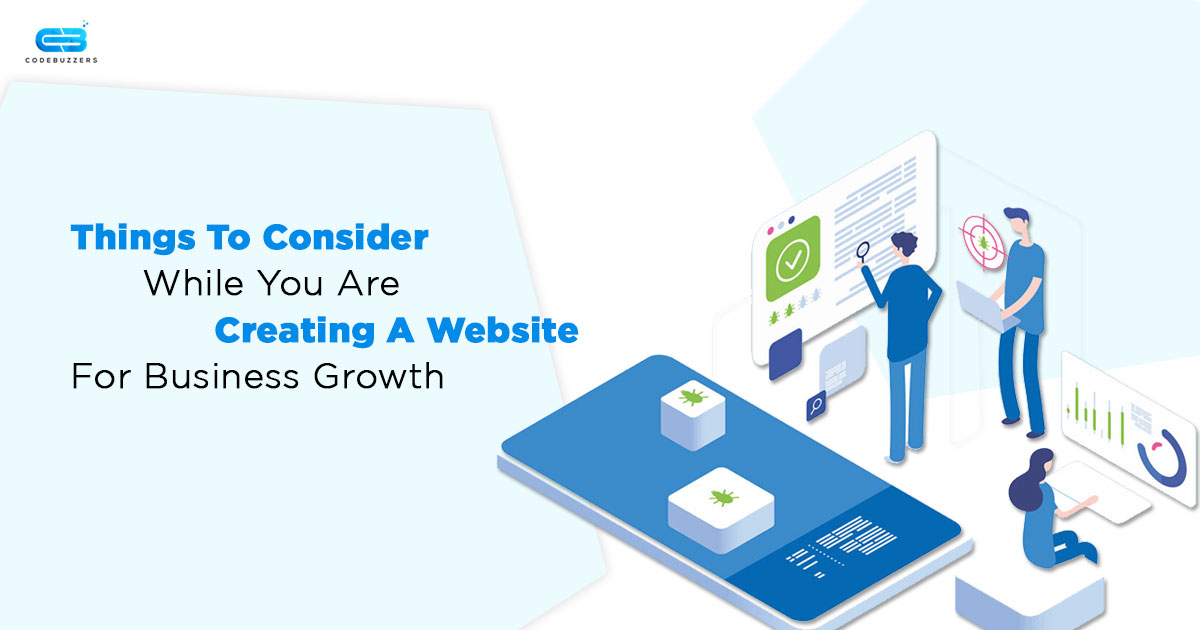 People all over the world are now looking at a website as a way of showcasing their skills and providing information to others who are searching for them. To build a website that being successful takes a lot of planning and time that must be invested by the business owner before they can start seeing results. It is important to understand that a good majority of internet users do not use a search engine to locate information on a service or product and it will take careful thought and work to develop a website that will attract visitors to your site and allow you to increase your customer base.
Set Up A Blog
The first step in developing a website is to set up a blog that people can use to get information about your products and services. You must ensure that the blog site has relevant content to ensure that you attract the right traffic. The purpose of a blog is to provide valuable information to people who may be searching the internet for the same service or product. The content must be interesting enough for the people using it to want to visit your website.
Once you have a site that people can get to, it is necessary to promote it properly. To attract visitors to the site, there are many things that you can do. One of these is having an AdSense program. This is when Google allows website owners to place ads on their websites. These ads are designed to match the content of the website and therefore are placed strategically so that the ads can draw attention.
Place Your Company Logo
Another aspect of developing a website for business growth is creating a company logo. This is used by your customers to recognize the logo easily. To make this easier to accomplish, many website owners use a template that has the loaded images and colors. This saves a lot of time in designing the perfect logo for your website. Having this logo on your website will help people remember your site as well as identify with it.
It is important to keep track of how much traffic your site is getting. This information is important for making changes to your website. When your traffic increases, you will find that you need to make adjustments to the design and the content on your site. You will also find that you will need more bandwidth to accommodate all of the new pages that you are developing. This will lead to higher costs for operating your website.
Select A Good Web hosting
When you have your site developed, it is necessary to start operating it. To do this effectively, you will need web hosting. There are many different types of hosting that you can find at different prices. Web hosting is what allows you to have a presence on the Internet without having to keep up with the high costs of running a website. By using web hosting, you will be able to host your website with a company that provides you with a webspace that is designed for your website. Webspace that can accommodate multiple web pages is important because this allows you to operate multiple websites from one location. It is always better to hire a good Web Design Company to settle your needs.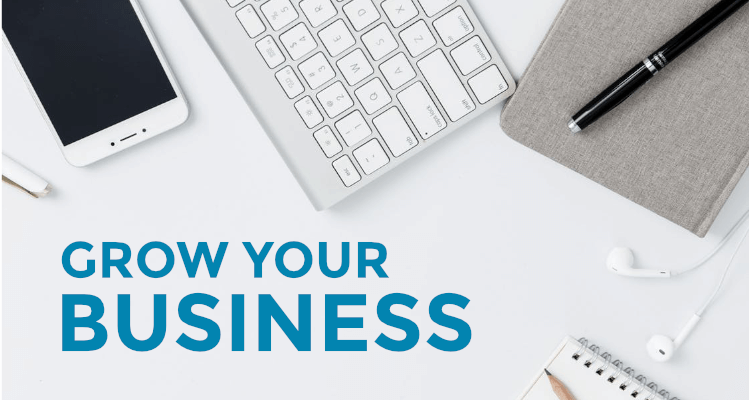 Leave A Feedback Form
Another important factor to consider when developing a website for the business is to provide your visitors with a means of leaving feedback. This feedback will allow you to determine whether or not you are meeting your goals and expectations. If you are providing a service, such as a newsletter subscription, that does not satisfy the visitors; they will simply unsubscribe and find another service provider. Knowing where your visitors are coming from and how they arrived at your site is very important so that you can change your services or products if they are not meeting your customer's expectations.
As you can see, the process of how to develop a website for business growth is a long process that takes time to develop. You will have to research many different aspects of web design company to make the final decision. Although the Internet can seem a complicated place, it is very easy to understand and navigate. Google focuses on navigation policy while ranking.
Codebuzzers
Creating the perfect website, which brings conversions, is a daunting task as it has a lot of research work. But, Codebuzzers are here to help you! We are the best Web Design Company as we have the record of ranking numerous websites on No 1. Our Professionally trained designers will help you get a responsive website that will create maximum conversion.