Why Conduct Market Research for Mobile App Development ?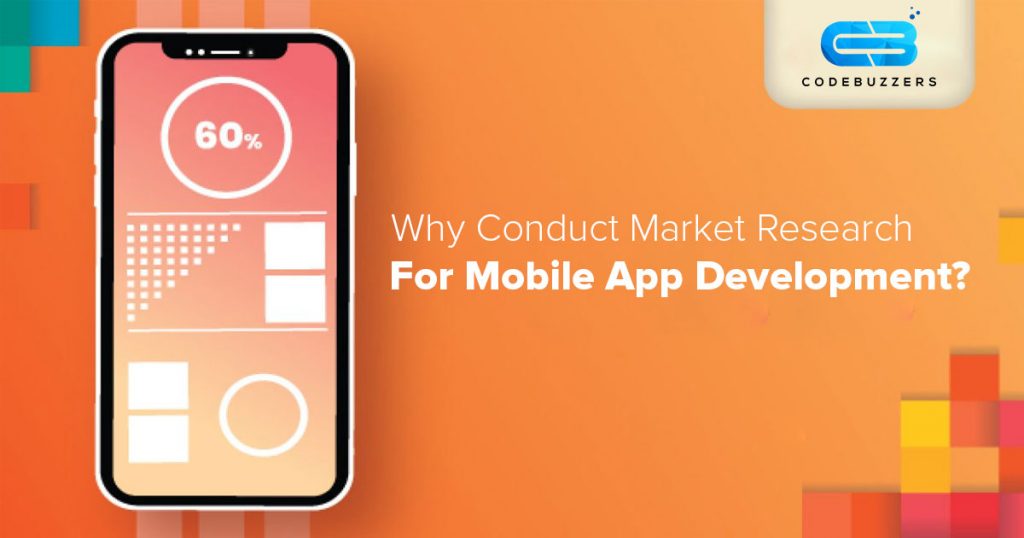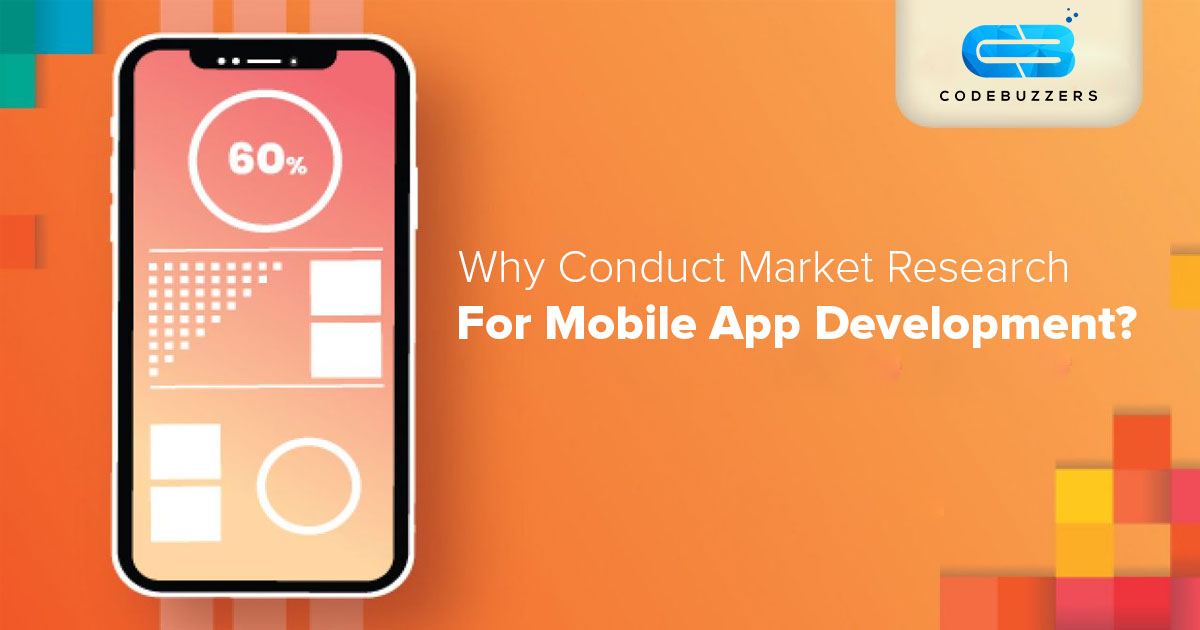 Mobile App Development is the process of developing software applications for mobile. We find different types of mobile applications in the market research. Mobile applications utilize a network connection to work effectively. It also runs with the wi-fi connections.
Be it anything, whether you are looking for a job or want to buy groceries, book a cab or train tickets. For all these, there is a particular application available in the market. With just one touch you can buy groceries for the entire month, can book a cab and reach your destination. But before creating any application Mobile App Development Company in Kolkata has to conduct some market research to know the needs of the consumers. Let's know about it in-depth:
Market research is essential before a mobile app development. It is done to know the taste and preference of the consumers. What a consumer wants and what type of mobile application will be suited for the benefits of the consumers.
A company must stay updated with the needs of customers and should know what a customer wants in their mobile application. This application uses the Bluetooth and GPS of the mobile to track the cases of COVID 19. It provides a user status and COVID 19 updates.
During this COVID 19 situation, mobile app development companies put more emphasis on developing an app like the "Aarogya Setu" application. This app crossed more than 100 million installs in nearly 40 days. It is available in 14 different languages. It is a tracking application, developed to create awareness of COVID 19 related health services to the people. It keeps the user updated on the COVID 19 cases and health related services.
Types of Research
Primary Research: This is done through social media, landing pages and many more. Social media is a great platform to know about the taste and preferences of consumers. We get to know more about their preference as social media is the platform that is mostly used by a person.
Primary Research also enables the frame of a business plan and to analyze the condition of the market. Somewhere or the other, it helps in crafting the market strategy. For 100% efficiency, market research must be conducted by a mobile app development company. This helps in creating a unique mobile application.
Secondary Research is done to know the core of a mobile application. It is research about the targeted audience. Research gives a proper direction to the company for developing the right mobile application.
Defining your target is the first and foremost thing to do in market research. Identify the age, gender, income, education, and range of the targeted audience. What are their tastes, preferences, attitudes, likes and dislikes? To know what potential customers want in the mobile applications.
Furthermore, analyze the competition of the market. Google Trends is a great tool that helps in understanding the popularity of searches. Google Keyword Planner is also helpful in knowing about the needs of a consumer, what they are mostly looking for.
Mobile app development companies should conduct a SWOT analysis. SWOT attends for Strength, Weakness, Opportunity and Thread. It helps you to analyze the strength, weaknesses, opportunities and weaknesses in a very organized manner. It helps in understanding the behavior of a customer and you also get to know what is in trend and the opportunities.
Next comes, the pitching part, how to pitch a prospective buyer. Your pitch has to be brief and to the point. Try to keep it short and simple, to the point. Your pitch should be informative, eye-catching and engaging. It should be a clear definition and explanation of what a mobile application is and why it is used.
Relevant details and the needs of the customers helps in creating an application that will be helpful for the public. Advertisement about the application on social media attracts more viewers. The more information you provide, the more installs a mobile application gets. It is all about spreading information about the mobile application through social media or any other platform.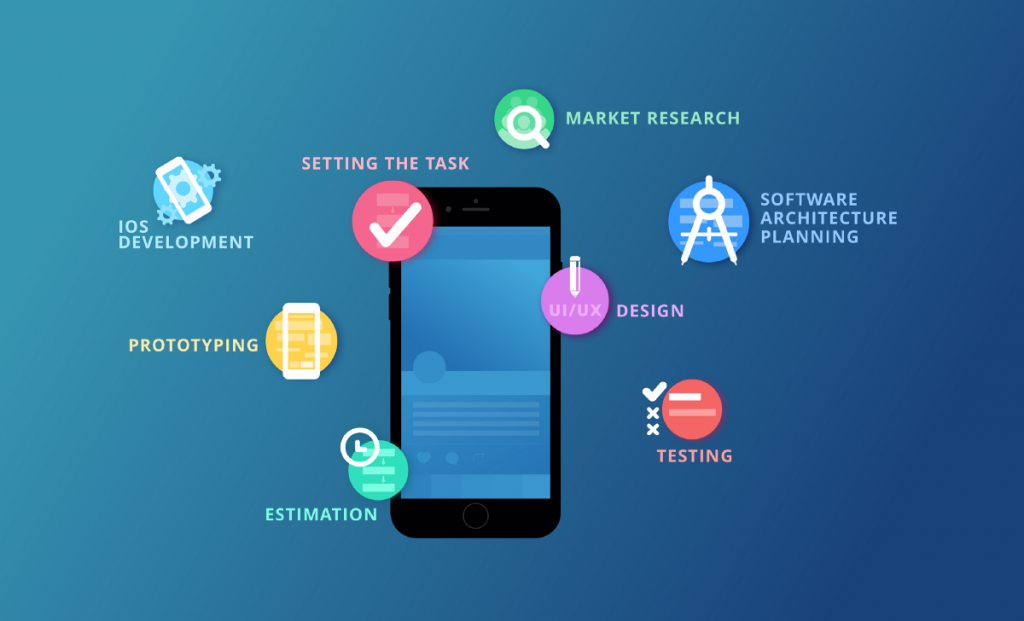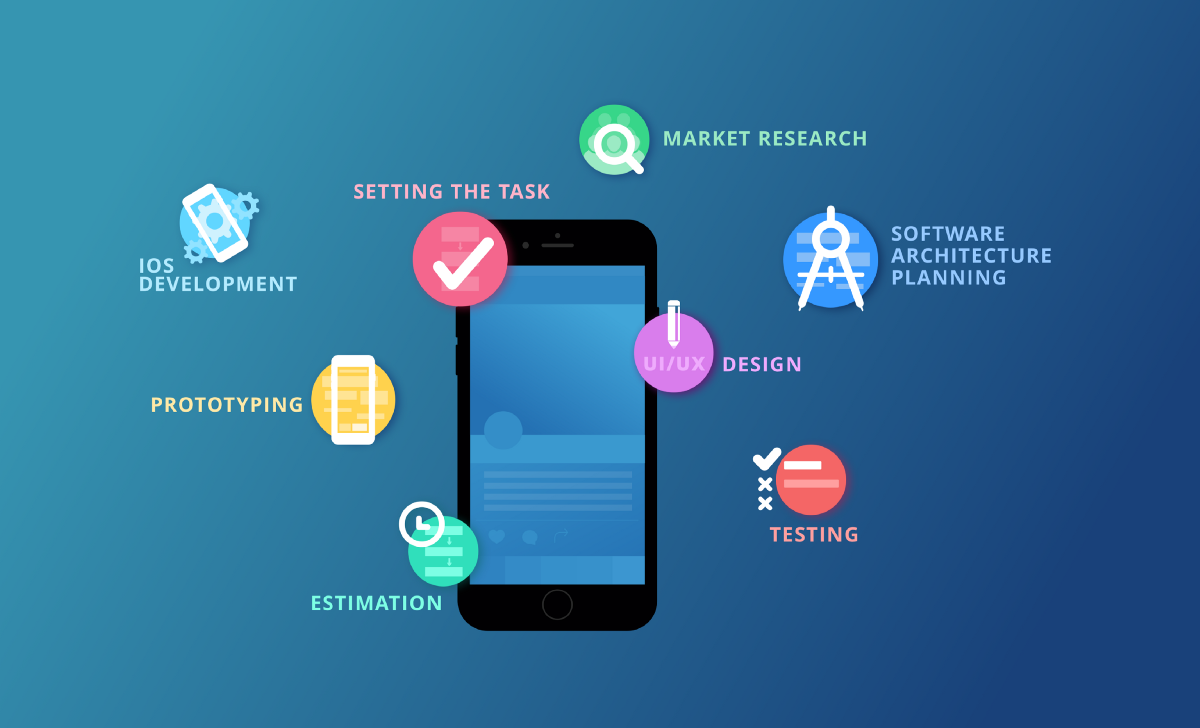 Summing up
To succeed as the best mobile app development company, it must have a proper business plan. A business plan is very essential because it assimilates features like sales and marketing, revenue and profits of the company.
An effective marketing strategy generates a good profit. All these features are related to each other. Marketing strategies when done effectively, ensure great success for the mobile app development company.
Get in touch with CodeBuzzers Technologies, the best mobile app development company. We are having 10 years of experience in formulating digital solutions for a variety of requirements. We aim at rendering our best solution and prompt delivery too at an affordable price. Contact us today to know more about us and our services.