2022 Amazing Web Design Trends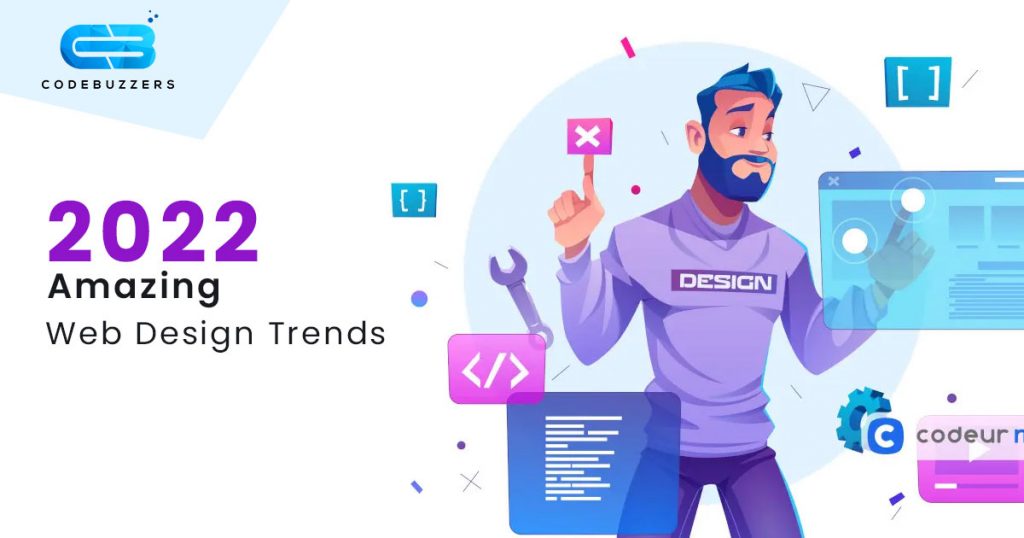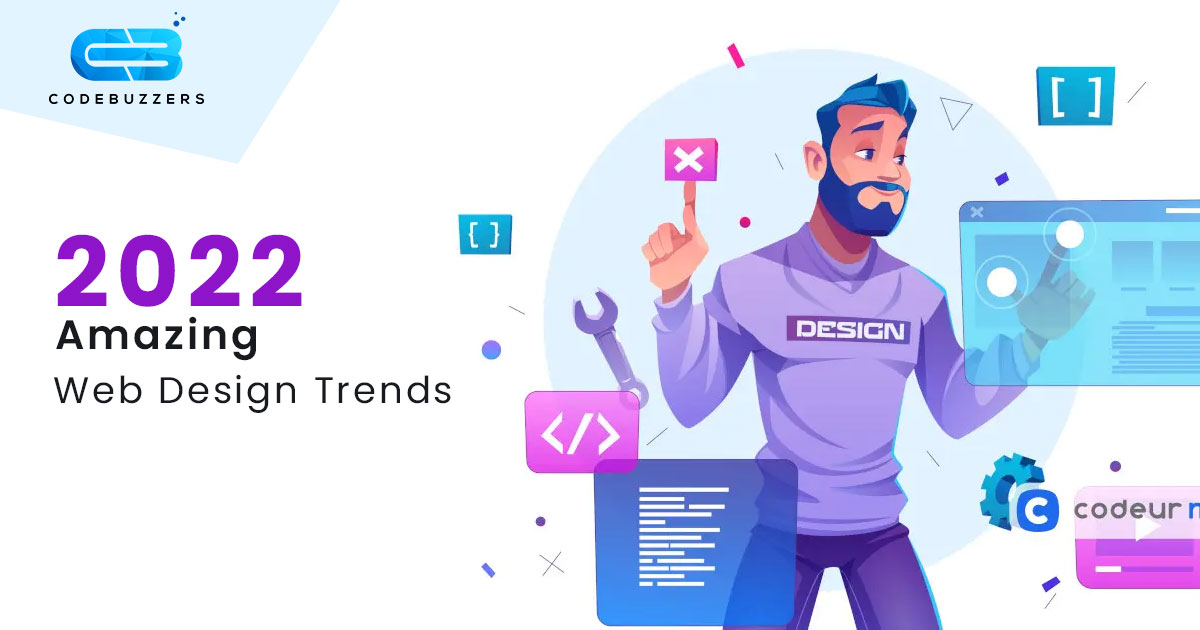 Web design is the first thing to do when the idea of creating a website comes to mind. Web design company started creating a website which exists for delight and play.
The designers are now showcasing new techniques through their designs. There are the latest design trends that they are following. Updated styling and a different color layout helps them to design in a creative way. They are coming up with some exciting contemporary design.
Let's take a look at some amazing design trends of 2022.
Mini sites
Early in the days of Pixar, the studio started animating to make short films. They used to generate a lot of new techniques to come with creative animation. Funny mini sites make a designer more creative.
Web design company are experimenting in a number of ways for setting up a playful UX design.
Web scavenger hunt
The structure of the website lends itself to scavenger hunt incredibly. There are different kinds of creative ways to reveal clues, prompts and answers.
A scavenger hunt is used to reveal a new video or a product launch and give the viewer a hint of information. Scavenger hunt creates an atmosphere with opacity and sound adjustment. It is also used to reveal the selective part of the pages.
App like Experience
A website that gives app-like experience has a better chance of ranking. We are used to applications rather than websites. The animation, interaction, and dynamic experience are the norms.
On-page website
Web design company focuses mainly on on-page websites where the site involves a feeling of holding a flyer. All the details and information you need are right on the website without much navigation.
Art Deco Motif
Art Deco Motif is the design of 20s and it fits well with geometric design. These designs are mostly used in wedding invites by a web design company. The clean, curving lines and graphic shapes of Art Deco Motif helps to design effectively. .
It combines elements from the natural world with the modernity of today's world. Modernity implies bold lines, symmetry, repetition of varied elements.
Hero Images
Hero images provide a bigger visual impact. But, it sometimes eliminates the distraction of splashy images and focuses on style and content. This year, web design company are choosing hero images rather than depending on photographs or illustration. Hero images speak with design.
Oversized Typography
Oversized Typography is a fresh, bold web design trend of 2022. Word becomes more of a graphic element at a certain size. It is a versatile technique to minimize and maximize the designs effectively. The text of the design partially blocks the images and it goes with a different style.
Interactive Fonts
Website Development Services in Kolkata have been coming up with creative ways. It is an easy way to make the text more attractive and it is easy to create more effects elaborately. It is important to keep legibility in mind while working and interacting with fonts.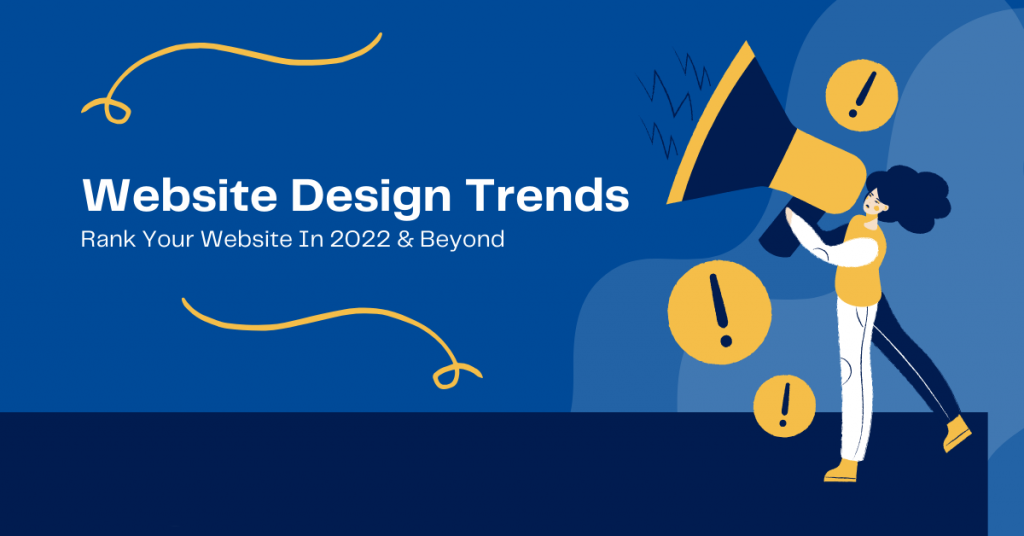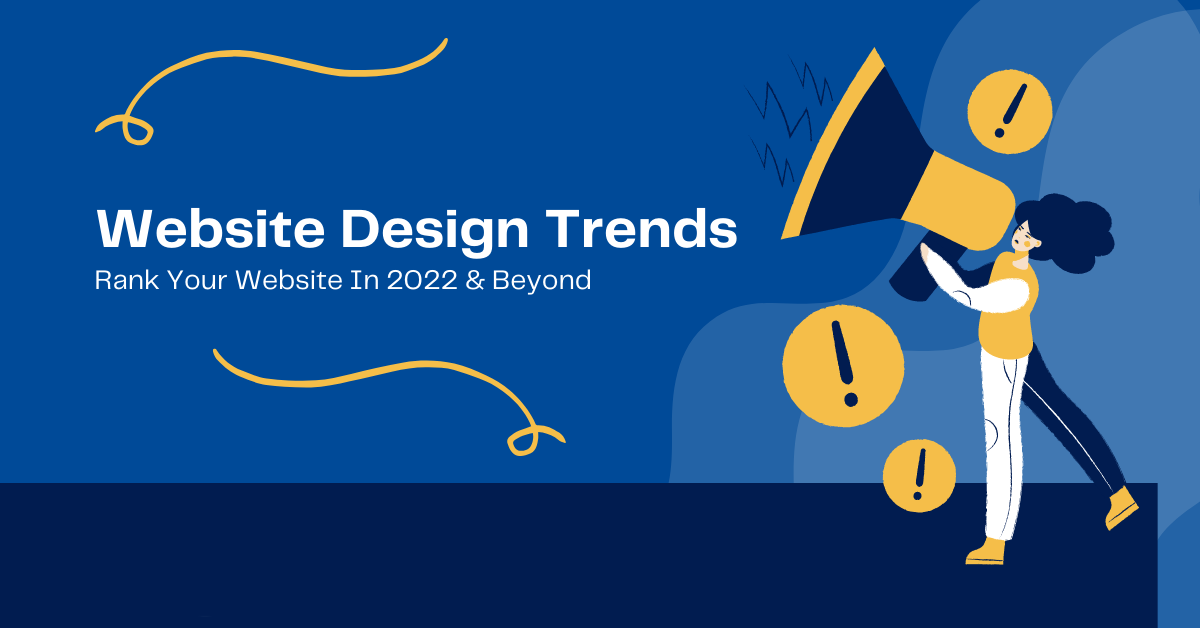 Responsible Motion Design
Responsible motion design is about interaction with design and fonts. Motion sickness is a common problem that needs to be avoided. It not only causes harm to websites but also harms the user. Other than this, triggered scrolling and parallax effects need to be avoided. These issues also affect the website.
Collage Illustration
Collage Illustration gives a tactile feel and adds more white space to the website. It allows you to put images without focusing on the design. Not only these, you can even add effects and filters to the photograph. The colours, effects and filter blends with the design of the website.
Gradients with Grains
Gradients are a popular design with Grains that gives an entirely different effect to the website. Grains mimic film photographs depending upon the website. Grains can be used selectively across the whole page of a website with a specific object. It gives the appearance of a silkscreen poster.
Linework
Linework is used in the header section, gallery, and paragraph section of the website. Line weight has a great impact on the final effect. This effect is sharp, technical and minimalist. The motion effect of the line work gives a nice touch while scrolling the website.
Gender Neutral Design
Gender neutral design has been adopted by web design company universally. It offers gender options and a drop down menu. It is perfect for e-commerce websites. It offers multiple sizing options and modelled shots on different bodies. Overall, it works best when used in e-commerce websites.
Summing up
These are all trending designs of 2022 that a web design company mostly opting for. If you are also looking for the latest web design you can choose from the list. Hope this blog will help you in choosing the type of design you wanted. Thanks for reading!