How Much Will It Cost To Build An Mobile App For Your Business in 2022?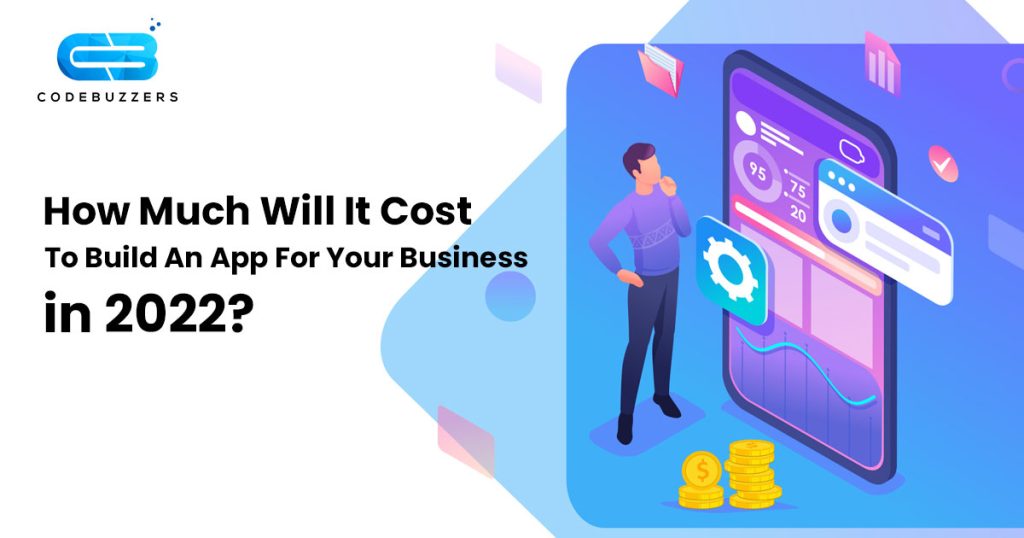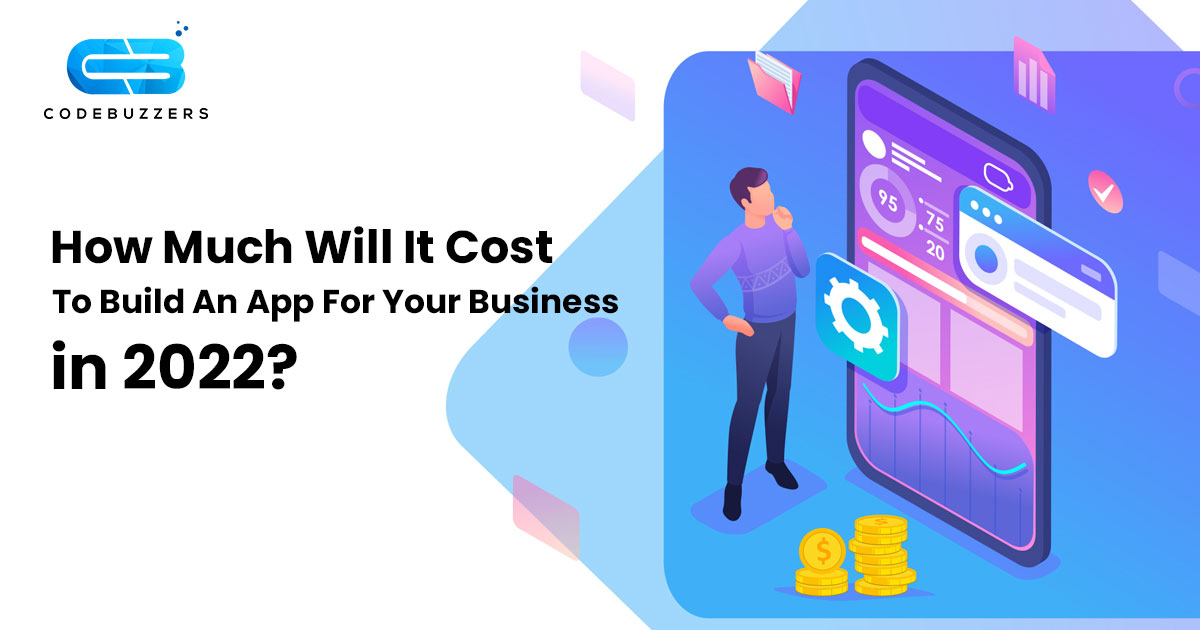 We all know that this is the era of digital revolution and everything from shopping to travel and a variety of other industries are "going online" to fetch desired results. Consumers have grown a great affinity towards the digital mobile app platform. This has been further fueled by the recent COVID-19 pandemic that kept people within their homes over the better part of the last two years.
Social distancing and lock downs have led to an increase in the use of different digital devices and platforms and people are doing almost everything with the help of the Internet. That being said, for every entrepreneur who wants to take their business to the next level and ensure growth and success, considering the digital platform as a marketplace is a key factor.
Building An Mobile App: Taking Your Digital Strategy A Notch Higher
Taking your business online needs a well-planned and systematic approach. No matter what your "digital strategy" might be for business growth, the first step is building a website for your business. If you already have that, along with an established and working digital strategy, then the next tier of growth might call for a branded app for your business.
If you are planning to launch an app for your business, then it is evident that you are planning for the next level of growth for your enterprise. As basic as a website is for your firm's digital presence, so is the need of a reputable and established mobile app development company to build the perfect app for your business. That being said, any business owner would have a very common question which is:
"How Much Will It Cost To Build An App?"
Before we go into answering that question, there are a number of things that you must know about. These facts and discussions will make it clear as to why having a branded app is worth your money and why you must invest in building an app for your business with the help of a reliable and reputable mobile app development company.
Why Investing In Building An App Will Be Worth It In 2022?
According to statistics, more than 100,000 new apps are released on Google Play Store and more than 30,000 new apps are released on Apple App Store. With increasing popularity and use of smartphones all across the globe, nothing can be a better investment than an app for your business.
Reports suggest that consumers are expected to spend over $156.5 billion on mobile apps in 2022 and the global mobile app revenue is expected to reach $935.2 billion by 2023. That makes it pretty clear that building an app for your business will be a very profitable and cost-effective investment in the longer run.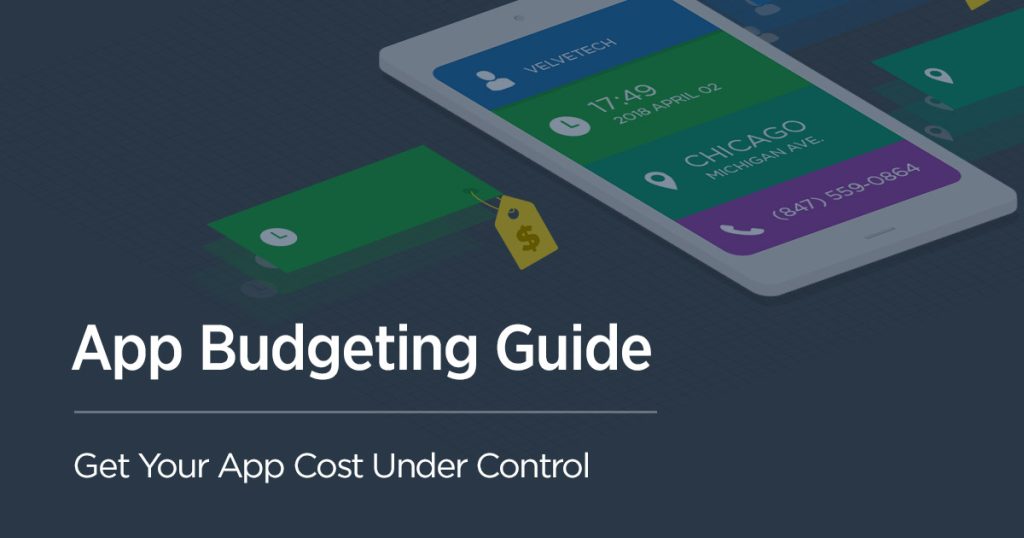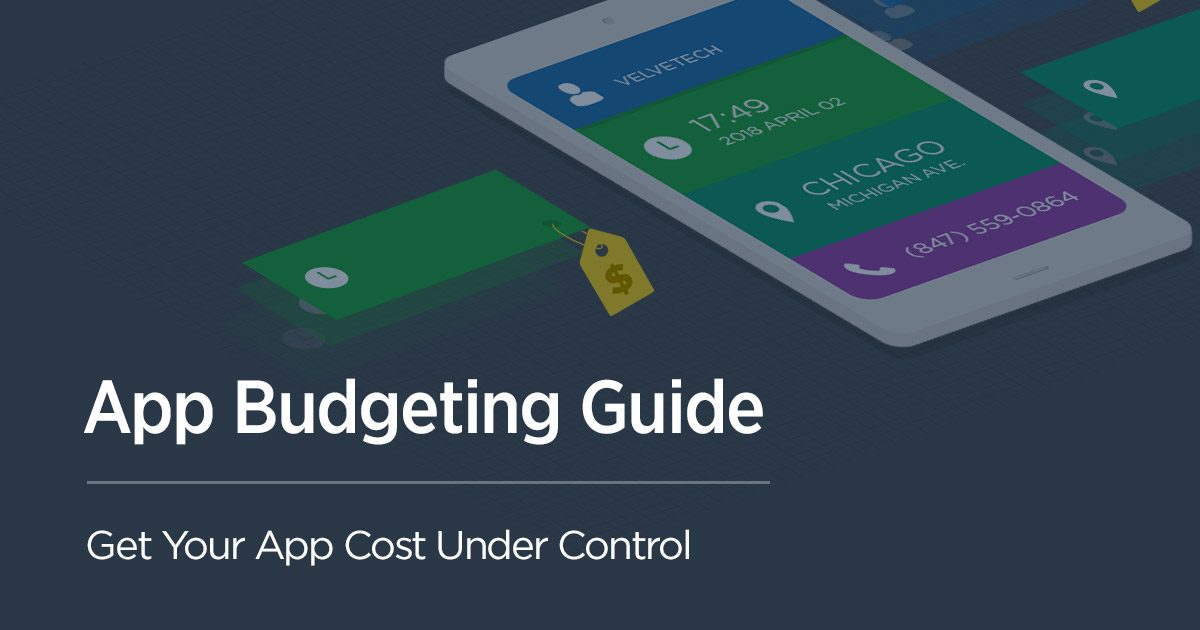 Pocket Pinch: How Much Will It Cost?
Answering the most common question which is the cost of building a branded app in 2022, the expenses for building a mobile application for a business can range anywhere between $,2000 to $200,000. That is truly a broad spectrum for a price range and yes, the cost of making an app varies to that extent!
Although, how much you spend on building an app for your business depends upon a variety of factors. From things like wire-framing to UI/UX designing as well as the kind and levels of customization necessary, there are a number of things that affect the overall price of an app. That will make you wonder as to how you can calculate the exact (or at least approximate) cost of building an app.
Cost Estimation Of App Building in 2022
To give you a more comprehensive idea about the cost, let us now understand the factor that affects the price of making an app.
App Building Platform: The first thing that affects the price of an app is the platform on which it is built.

Native app development: Apps that run on only one platform: Android or iOS. These are usually cheaper.

Hybrid (Cross Platform) app development: Apps that work across multiple platforms and costs more than native apps.
Mobile App Design: The complications of the design will determine the cost. A ready-to-use template from a mobile app development company will cost less than a completely customized design.

User Experience: End goal of the app along with factors like color psychology, placement of buttons, user's eye pattern, etc.

User Interface: Factors like layout, colors, screen, shapes, typography, elements, etc. determine the price.

Branding: The more the price, the better will be the quality and the branding.
Functionality: A simple thumb rule is that the more complicated the functionalities of an app are, the more will be the costs of building it.
Final Thoughts
Any reputable mobile app development company will offer transparent pricing details that makes it clear as to how much will be the exact cost of building an app. You must also know about hidden costs like support charges, admin costs, infrastructural costs, and a lot more. There are a variety of app development solutions and a reliable mobile app development company in Kolkata will offer you the best options based on your needs and budget!