How To Build an E-Commerce Marketplace in 2022: Costs, Challenges and Everything Else You Need to Know?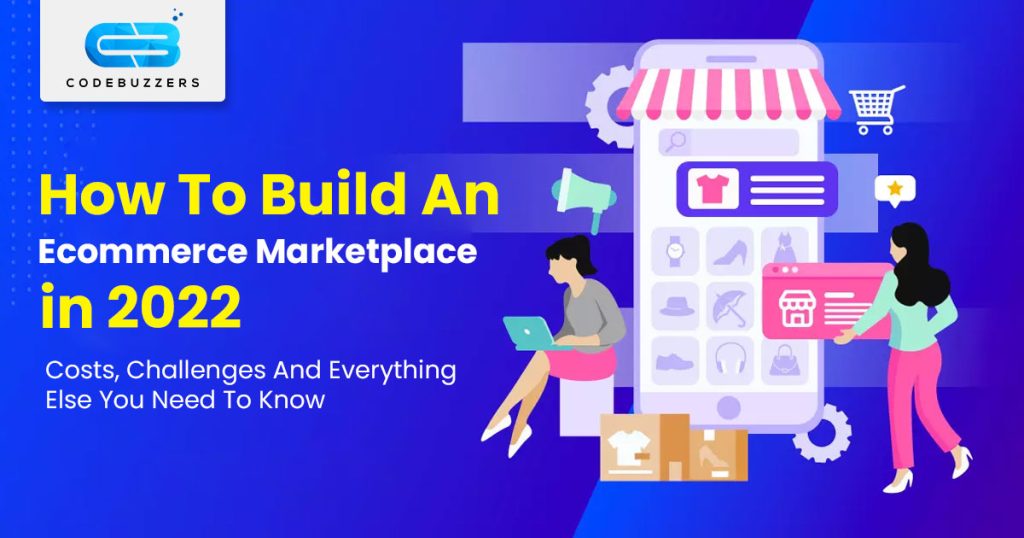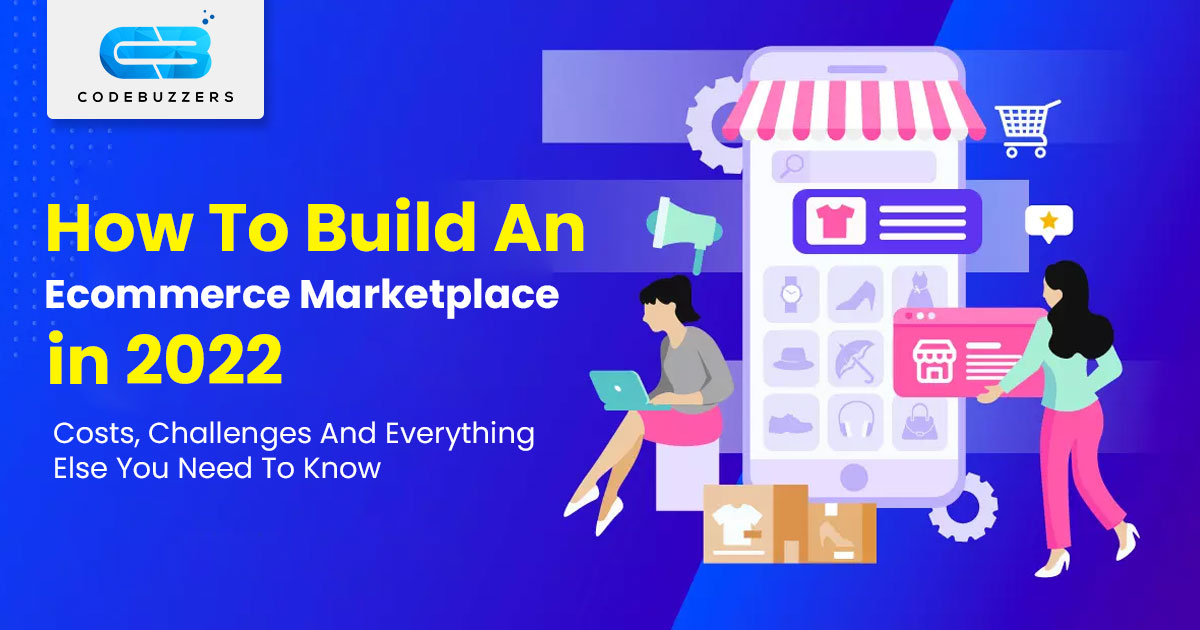 An eCommerce marketplace might just be one of the most realistic, promising and executable business ideas in 2022. Building an eCommerce marketplace holds a lot of potential and can lead to great success if carried out in an appropriate and well-organized manner. When it comes to eCommerce platforms and their success, we have seen instances of numerous top names like Amazon, eBay, Etsy and many others that operate all across the globe and are seamlessly generating huge revenues.
The recent Coronavirus pandemic has further fueled the increase in popularity of eCommerce platforms. With social distancing norms and lock down restrictions in almost every part of the world for the better part of the past two years, people are resorting to online platforms to purchase all kinds of items. Statistics suggest that eCommerce big-shot Amazon has over 200 million active users and the platform's net sales revenue is estimated to be approximately $469.8 billion.
Not just that, reports also show that another eCommerce giant eBay, has seen revenue growth of almost 14% last year. With that kind of number, it is natural that the thought of establishing an eCommerce marketplace has crossed your mind as a business idea. In this article, we have discussed how you can build an eCommerce marketplace in 2022 with all the essential details you need before you make a final decision about it.
ECommerce: A Rising And Evergreen Trend
When it comes to building an eCommerce marketplace, the most important thing is consulting with the right website development company in Kolkata that has the necessary experience, expertise and skills along with adequate resources to deliver what you are asking for in your business model.
It is not uncommon that a lot of entrepreneurs and business owners are eager to become a part of the vast and versatile online business marketplace industry. If you are not sure about the process and whether or not you should take business online with such an eCommerce platform, then this blog is just what you need to continue reading.
E-Commerce is a rising trend that is not going away any time soon. It is not surprising when we hear that the e-commerce market has reached regions where people had no concept of online purchase and delivery of products. This has been enabled by numerous on-demand eCommerce platforms.
The approximate cost of building an online marketplace to various essential features that can be crucial to its cost and functionality are discussed further.
Different Kinds of Online Marketplaces
A virtual shopping platform that connects sellers and buyers all across the globe is the very simple definition of an online marketplace. The overall success rate of any eCommerce marketplace depends upon the predefined structure, participants, and overall business model and strategy put in place.
First, you will have to know about the different types of online marketplaces based on the parameters of the applicant:
B2C (Business To Customer)
B2B (Business To Business)
P2P (Peer To Peer)
Based on business models, eCommerce marketplaces can be of three types:
Global: These are not restricted by any geographical locations and target audiences all over the world.
Vertical: Selling products and services of a specific category or niche.
Horizontal: Offering a wide variety of products and services across different categories.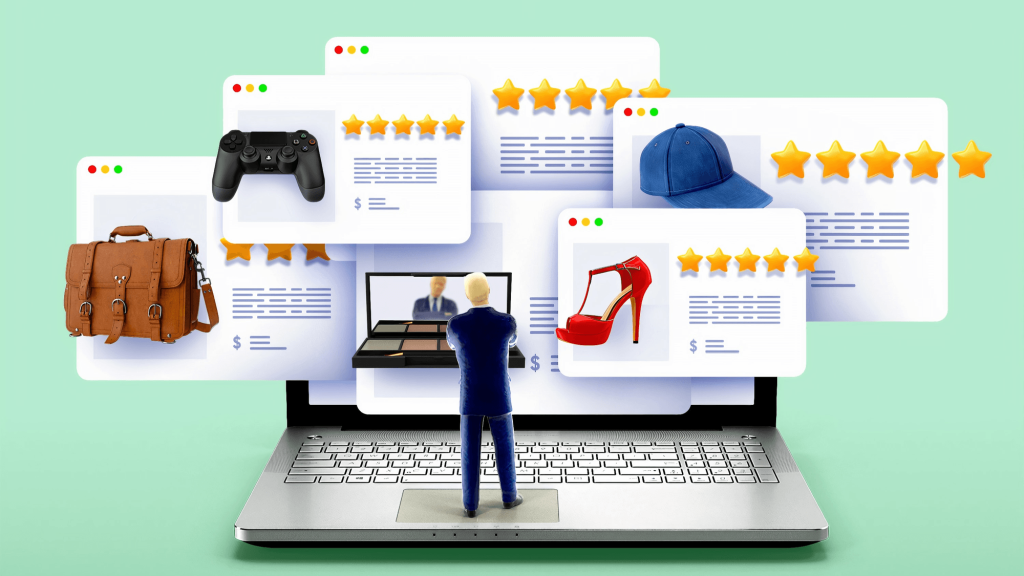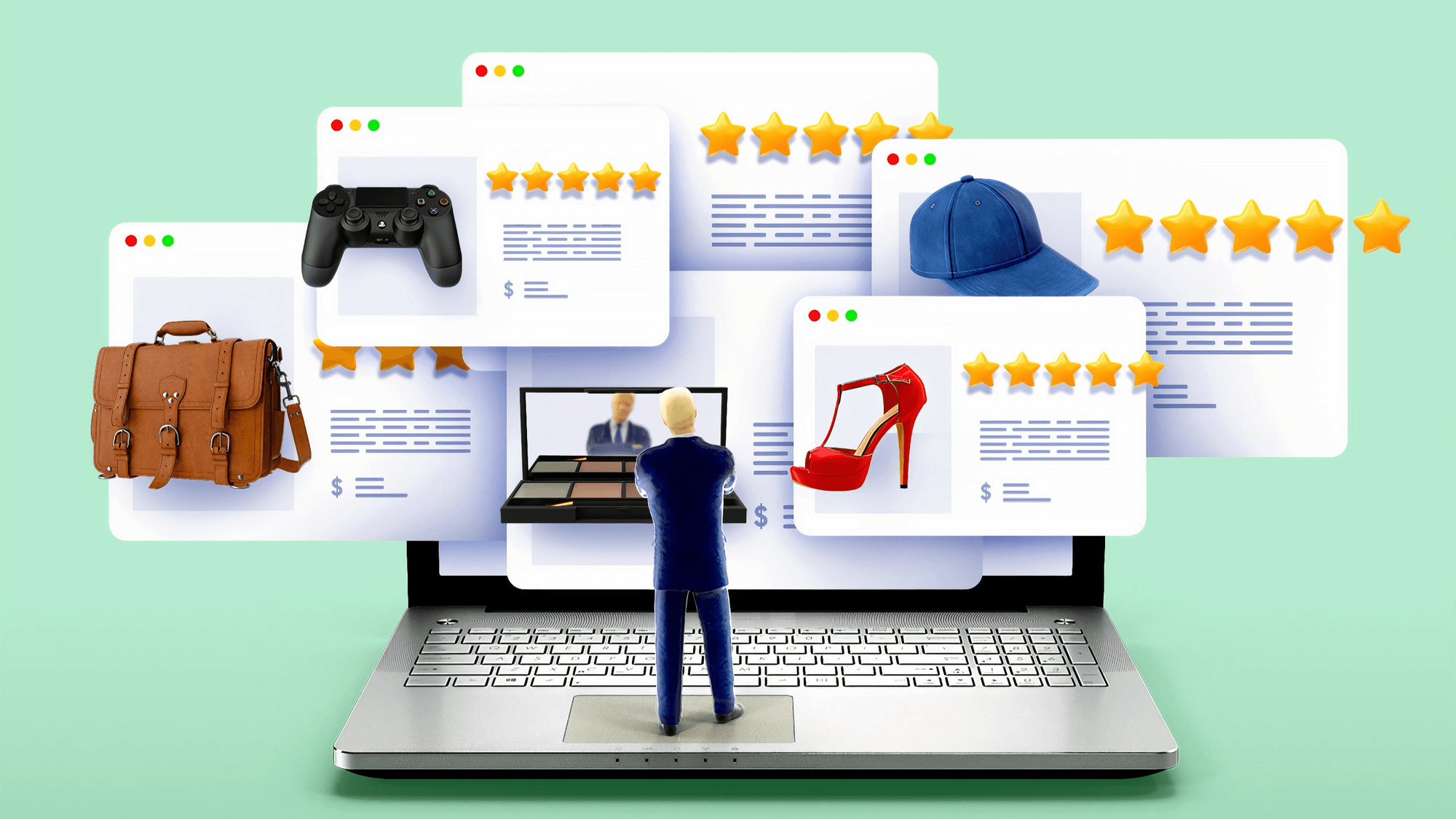 Building An E-Commerce Marketplace: How And How Much?
Building any online marketplace would essentially require expertise and experience. This is why you plan to build such a marketplace, you would need to consult with a reliable and experienced website development company. They are the go-to professionals who can ensure results that you had imagined and lead to the best returns on your investment.
Options For Developing An E-Commerce Marketplace
Building an eCommerce marketplace would essentially need an in-depth understanding of the software, functionalities and features and a range of other things as well. There are primarily two options:
Custom software
Off-the-shelf solution
Factors Affecting The Cost
Numerous factors determine the overall cost of developing an eCommerce marketplace. Let us take a look at the detailed cost breakdown:
UI/UX Development: $2,100 approx.
Payments: $2,100 approx.
Home Page: $4,200 approx.
Products Page: $2,100 approx.
Buyers' Panel: $6,000 approx.
Vendor Panel: $8,200 approx.
Authorization and Security Features: $3,600
Notifications: $1,600
Search and Filter Features: $4,800
Reviews and Ratings: $2,400
Building An E-Commerce Marketplace From Scratch
There are a lot of other things that you will have to consider when you plan to run a personalized online marketplace. With the right website development company, you can get the eCommerce marketplace development services that cover everything from ground zero and just as you want it.
Final Thoughts
Choosing the right professionals (a reputed and reliable website development company) will help you get the desired results and complete control over the features and functionalities you want in your eCommerce marketplace. They can offer tailored solutions built for your needs, business model and lead to success.