The Benefits Of Choosing Magento As Your E-commerce Platform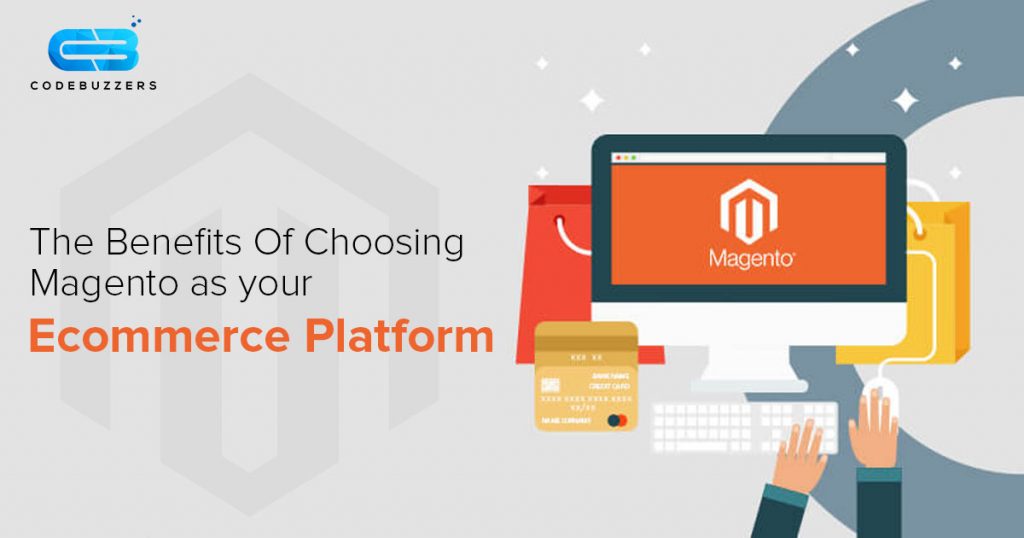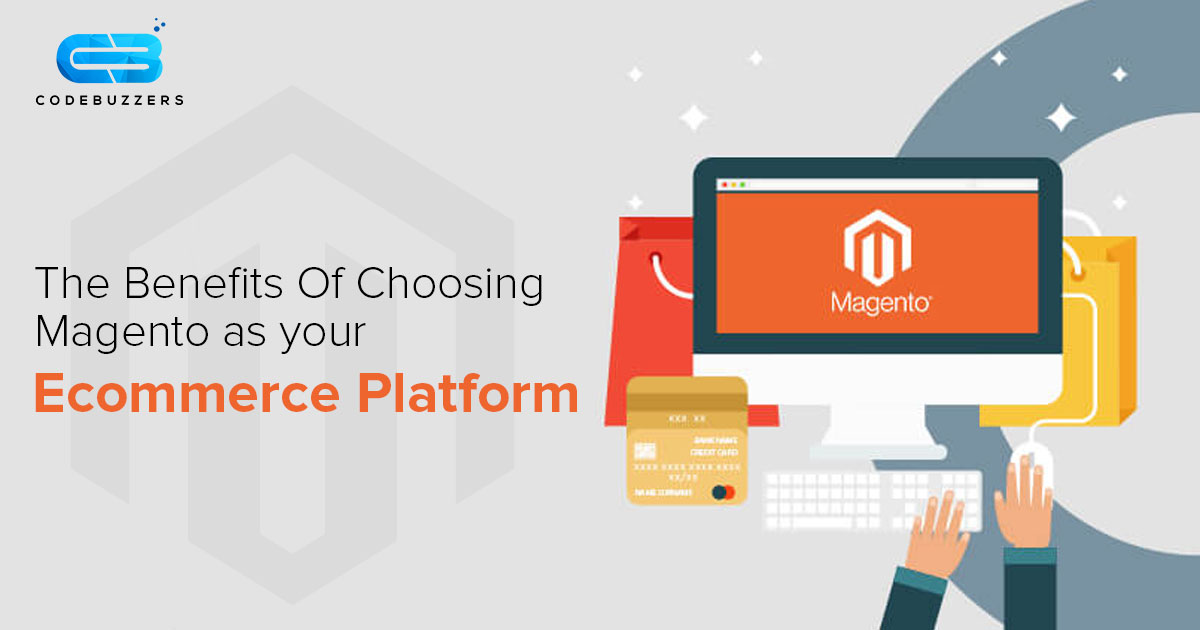 Nowadays, online shopping has become a very common practice. With a large number of e-commerce stores, the market has become full of extremely fierce competition. This is why it is very crucial to choose the perfect e-commerce Magento platform for the successful business of your online store by providing an amazing experience of shopping to your customers.
While talking about the popular e-commerce platforms, there are a large number of options to choose from. Some of those E-commerce platforms are Shopify, BigCommerce , Volusion, etc. which can be the best choice if you wish for the development of a small-scale website.
All of these popular platforms have an interface that is user-friendly, and thus, many retailers can use this without any difficulty to design their online stores, which are really user-engaging. However, while talking about e-commerce websites on a large scale, these e-commerce platforms are a good or suitable option for many website development companies.
Now is the time when Magento comes to our rescue. Magento is one of the most popular and strongest e-commerce platforms with an incredible range of special features, which can easily develop both a user-friendly and sales related online store. As it is one the most beneficial e-commerce platform, Magento supports a large number of e-commerce websites that is near about 250,000. Therefore, Magento is preferred by many e-commerce development companies.
Benefits Of Choosing Magento
SEO friendly option
There are not many e-commerce platforms that can offer the developers the chance to address various types of SEO-related aspects of the website. With the help of Magento, you can optimize your website with ease to make your website friendly to the search engine.
Magento offers its merchants a wide range of SEO opportunities. You can easily set up custom URLs, optimize different on-page elements and add Meta tags of the website. Being SEO capable is undoubtedly one of the major reasons why Magento is the best for your online store.
Open-source platform
Magento is an open-source option, which means that it is not only cost-effective but also offers a special and large range of options for customization. The developers of Magento e-commerce can easily tweak the source code when they wish to deliver a shopping experience to their customers who are personalized.
With the help of Magento, there is no need to pay the license fee as well. As it is an open-source option, there is no need to buy a license, making it one of the most cost-effective solutions for e-commerce.
Offers flexible hosting
Magento gives you the chance to choose any kind of hosting solution as per your preference. This means you can select a third-party hosting and thus can easily make the development process very cost-effective.
Mobile friendly option
We all are aware of the fact that mobile phones are now dominating the entire market. People have started to do all their work on their smartphones. So, to make your online store popular, it is crucial to optimize it for mobile users. In this case, Magento is the best, as that platform allows the developers to select a design for their website which is responsive.
Responsive websites can easily provide easy browsing experience to the users no matter what device they are using to access the website. This is one of the most important benefits of using Magento for your e-commerce website. There is no website development company that does not want Magento.
Web pages can load really fast
Many website development companies prefer this platform over other e-commerce platforms as it can offer fast-loading web pages. As the speed of page loading is one of the crucial aspects, it is crucial to optimize the page loading speed of your website. This platform helps the merchants in optimizing the loading speed by tweaking various types of on-page elements like content, images, product description, and many more. The faster the page can load, the more attractive user experience it can deliver.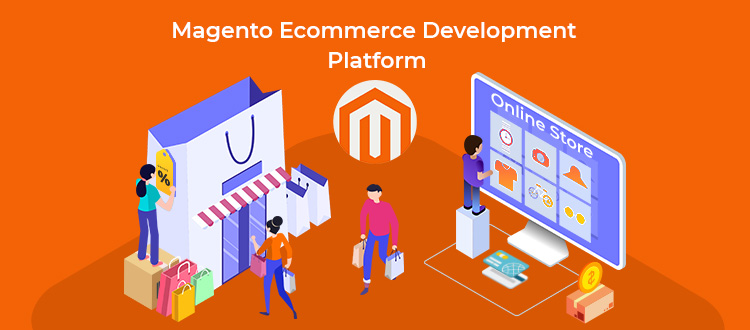 Multi-Language support
Different from the other e-commerce platforms, Magento is capable of offering multi-language and also multi-currency support. Meaning, with using Magento, you can easily target the global audience as well and thus can easily increase your business revenue. This is one of the most amazing and beneficial features of Magento.
Integrating the third party
As Magento is open-source, one can easily integrate the third-party APIs without any kind of trouble. If you wish to integrate an extension or a third-party plugin or , a payment gateway, Magento can make it really easy to perform the integration of the third-party app.
So, if you wish to integrate third-party APIs into your business, Magento is the perfect option for you.
Conclusion
These are some examples among a large number of benefits of choosing Magento as the e-commerce platform for the success of your online store. So, we all can be confident about the fact that Magento is the best ecommerce platform for doing successful business, and there is no website development company in Kolkata that does not want this. For best ideas and support, you can contact Codebuzzers and become a successful businessperson.