Mobile App Development: Top Crucial Stages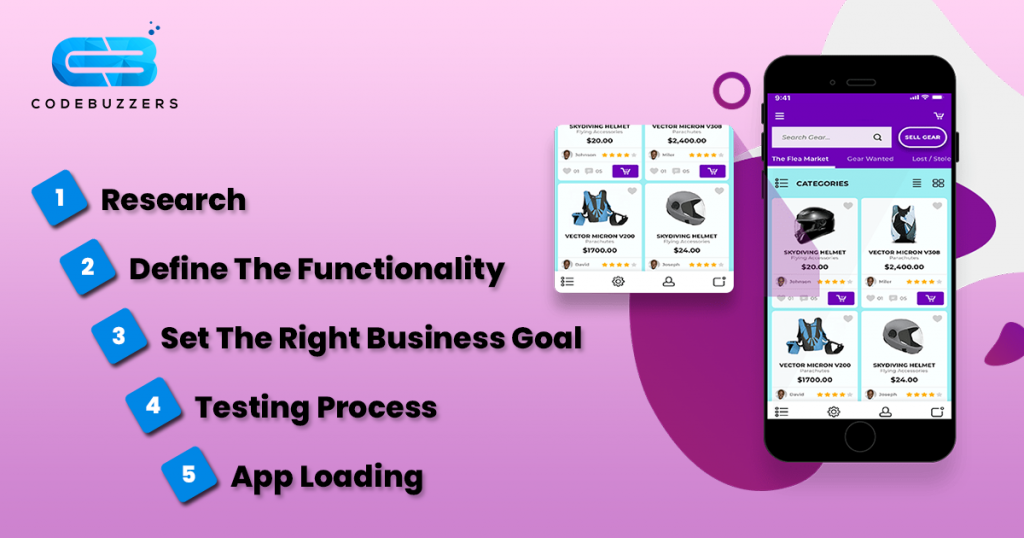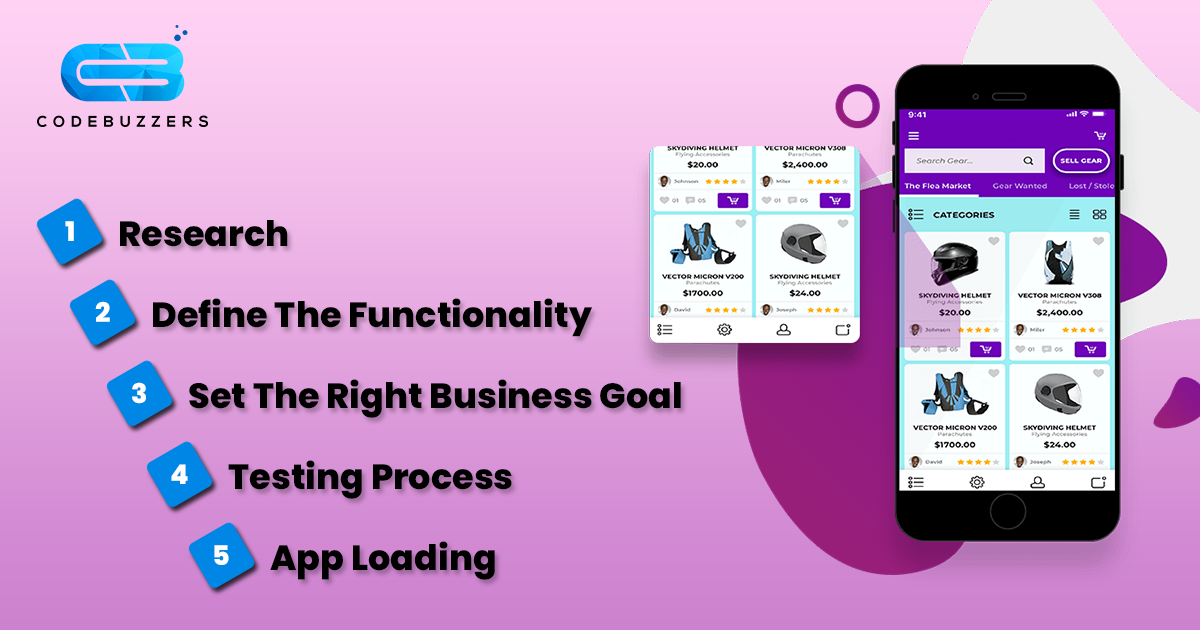 Efficient Mobile App Development and Mobile Marketing require several crucial stages that have to be completed for your business to flourish. If you want your business to succeed, then you should take the time to consider the following stages when it comes to developing mobile apps.
Stage 1: Research
The first stage is research. You need to thoroughly explore various options so that you can arrive at the best solutions possible. You may even want to hire a consultant or two to help you out with the job.
During this stage, you will also need to identify the proper concept for your app. You need to think about the basic requirements that users have and consider them accordingly. This is important because otherwise, an app that works great on a tablet may not work as well on a smartphone. You need to design the app in a way so that it is easy to use on different devices. Some factors that you need to consider include functionality, user-friendliness, ease of navigation and location-based services.
Next, you need to come up with the right concept. If you already have an existing product that you wish to sell, then you need to focus on the benefits that your customers will gain from using your product. If you are developing an app for a third-party company, then you must build a strong relationship with them. You also need to ensure that your app is compatible with their platform.
Stage 2: Define the Functionality
Once you have the right concept for your app, you need to properly define its functionality. You should consider things such as what types of apps will you be targeting and how do you intend to measure their effectiveness? In addition to this, you should consider several elements during this stage. At this point, you should determine the right title for your app. Moreover, you should choose the right appearance for it, the right type of layout, the right language for it and most importantly, the right content for it.
Step 3: Set the Right Business Goal
Next, you need to create the right set of business goals for your app. You should think about the purpose of the app, market trends and any other important indicators. When it comes to testing an app, you need to set the right goals first before you start testing the app. You must consider all the requirements before you run any tests. This way, you will be able to test the app to its fullest potential. A good mobile app development company will have efficient techniques to do this for you.
Step 4: Testing Process
One of the most crucial stages in the testing process is integration. Integration refers to the process of having your app work with existing systems. For your app to be able to perform well in the market, you must test it properly. Therefore, you must test for a wide variety of devices, browsers and web standards. In addition to this, you need to make sure that you have tested for both versions of an app at the same time.
Mobile app testing is an intensive process by which certain app software developed especially for mobile handheld devices is thoroughly tested for its performance, functionality and consistency. The test automation process includes various steps like device profiling, usability testing, code-base verification and quality testing to identify the problems in the applications. Generally, it includes performance testing, web compatibility testing, device behavior, database interaction testing, mobile application deployment and mobile web testing. Mobile app testing can either be a manual or automated type of testing. In manual testing, the developers manually examine every functionality of the application, user interface and app structure to find the bugs.
On the other hand in automated mobile app testing the developers use sophisticated tools and techniques to simulate the mobile application and gather the data set against the requirements of the testing team. The team members then use their customized tools to check the performance of the application under various mobile testing conditions. Once the tests are successful the testers share their experiences and provide reports to enhance the application's usability and perform customer satisfaction. This helps the developers to come up with better and more functional mobile apps.
Stage 5: App Loading
Finally, this stage includes loading your app on google play and giving a proper description. Make sure to write a detailed description about the app to attract more buyers.
Why Choose CodeBuzzers
CodeBuzzers is the best mobile app development company as we have a team of highly trained professionals to meet your needs. All our services are customized for specific requirements and the prices are extremely affordable. Apart from assisting the testers, our mobile app development company also ensures a higher level of safety and security to the clients. We conduct a complete security scan before releasing the application. By this, we prevent the risk of any security breach in the mobile app.