The Shining Feature of Voice Search Optimization in Web Development to Follow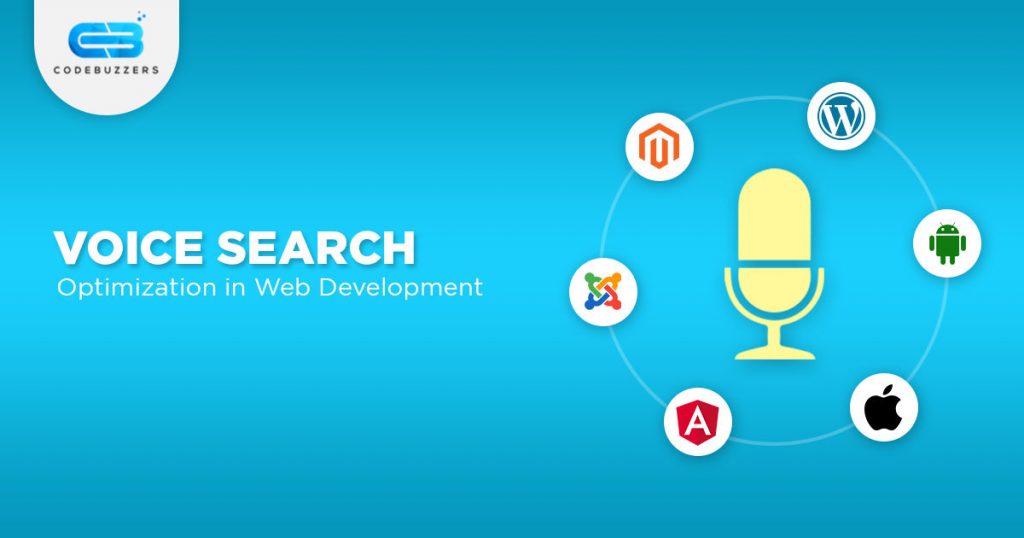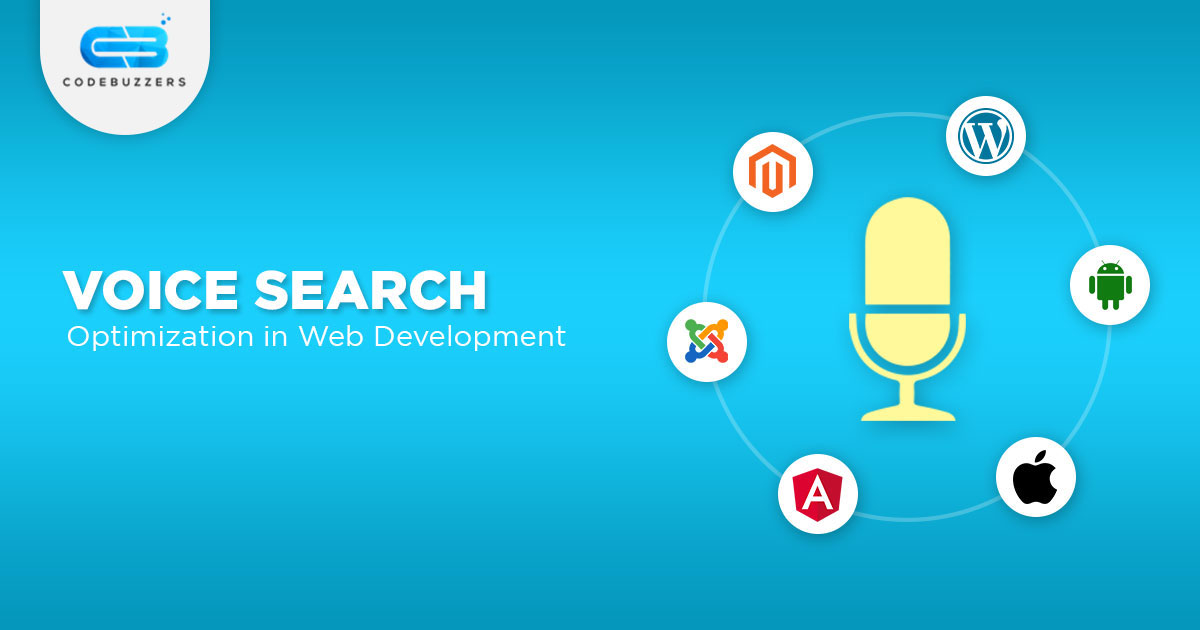 Technology is changing every day and so the human approaches to innovate. And I dare say that website development has seen some shining advancements in recent years. With more than 200 million active websites, the rise of the need for innovation for web development companies is an ever trending need.
Understand the ongoing trend and incorporating them in developing websites can catapult the companies to a better future. However, for many companies keeping up with the latest developments could mean taking into consideration a whole stack of technology.
So, there need to be a beginning and pick a point of initiation to progress eventually. While there is a requirement to keep an eye on the latest web development ideas, you should not jump every time to follow what goes viral. So, let's make it simple by focusing on the most trending feature of web development to add a flavour to your website.
Voice Search Optimization- the change that awaits to crush user experience
Humans always find a way to reduce the bulk of work… isn't it? From our success in inventing wired telephones to developing smartphones with voice assistance, we humans have come a long way to reduce manual works. Now imagine how it would be to ask your search engine to recite the recipe of your favourite dish? Or to play your much-loved music track or answer your GK questions without typing your query?
If we had to choose between typing our queries and speaking them like, "what is the scientific name of goldfish", wouldn't we all choose the latter option? So, there is no denial of the allure of voice command and chat- it's faster, smarter, more accurate, and hands-free. This trend has taken over almost everyone, as we can see most of us talking to our phones and watches to get the desired responses.
Searching is getting smarter with Voice Search Optimization?
With generation Z's inclination towards speaking more than typing, voice navigation has emerged a saviour of time, money, and manual labour. Already being a part of digital marketing strategy and general usage, voice search optimization handles search queries more smartly. This trending technology is changing the way we search for online information and the way we perceive search engines in general.
Also, websites making an apt usage of voice search optimization is making it possible for a faster and easier search than the traditional methods. You can use this technology while driving your car, cooking your favorite dish, or sipping your favorite cup of coffee.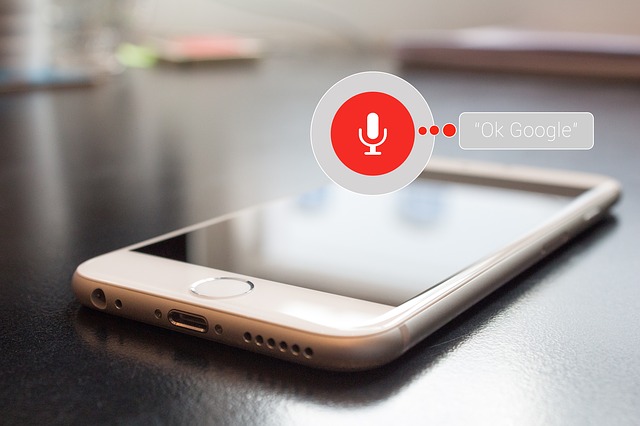 Why voice search is a trending web development idea?
In today's fast-paced digital world, "search" is critical to grow and maintain your business online. As per a recent global tech report, around 75% of the companies and 80% of the consumers make search engines like Google, Yahoo and Bing their first stop when searching something online.
Focusing on the more recent time of the COVID 19 pandemic, it has been seen that more than 30% of consumers are more interested in limiting their touching of devices. Also, as per a Google report, more than 25% of the global population uses voice search on mobile. So, there is no shadow of a doubt that this super awesome trend is going to make a huge mark in 2021.
Consequently, if you want to reach your target customers, and enhance your online visibility, focusing on web development by embedding Voice Search Optimization could be necessary. Customers can ask their queries to search engines or chatbots, which are much more time saving for them. And who wouldn't like swift and smooth search results in their busy life?
Well that being said, the web development companies are following some of the trending tips to implement voice search optimization on websites:
Content optimization
Be present with Google My Business
FAQ section for Voice Search Optimization
Make website more mobile-friendly
Increase the page loading speed
Featured Snippet optimization
Compelling keywords
After all, being said
So, the trend of voice search optimization is soon going to be omnipresent in the digital world with tech giants like Amazon, Google, and Microsoft already making great moves in the same direction. The above-listed strategies are, however, would be most critical to add an edge while incorporating voice navigation or voice search optimization in website development.
Engaging Gen Z audience, optimizing the website with voice navigation, and imparting the power of storytelling is crucial to pump your digital marketing strategy in 2021 and beyond. But which strategy works best for you and your business would depend on your objective and goals, and a detailed discussion with the web development companies could be crucial.
Also, companies like CodeBuzzers can help you out, as they have extensive experience as a website development company. With their state-of-art technologies and advanced know-how team, they can offer you every niche of web development, including voice search optimization.