Mobile Apps Vs. Mobile Websites: What Should You Go For?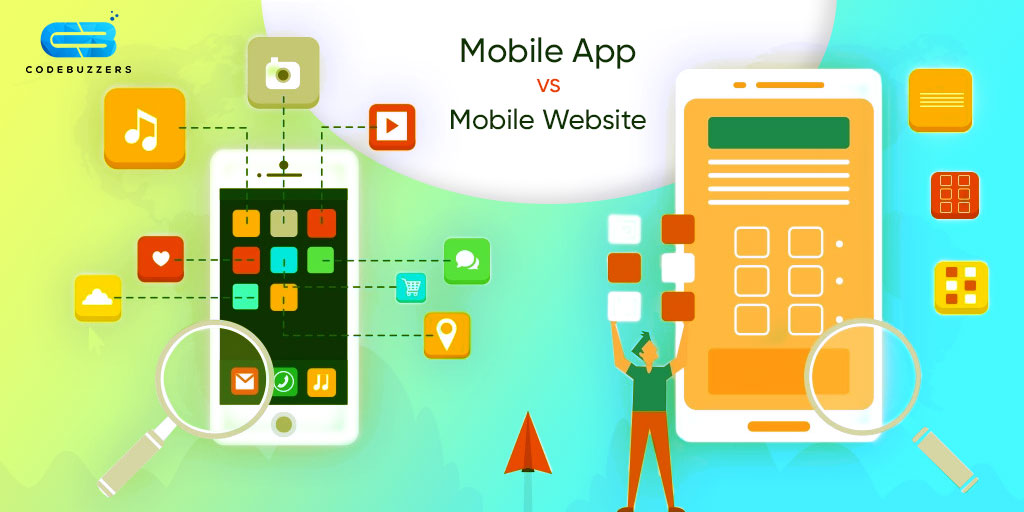 Most of us have become mobile-savvy, and it wouldn't be a reach to say that we are now almost dependent on our mobile devices. Mobile phones can help us complete even the small, mundane tasks. Since a smartphone is so handy and convenient to use, this gadget has outperformed computers and provides 50% of the website traffic. This means enterprises are moving towards developing mobile apps strategies to attract more people.
But how should you target mobile users? What is more beneficial? Mobile apps or mobile websites? Let's find out.
Mobile Application
Mobile apps are specifically designed for a particular platform (Android, iOS, or Windows). Applications act as an extension of a brand, and they make it easy for an enterprise to connect with users. They need to be downloaded and installed from the app store to run. If you want to know more about applications, then we'll recommend you to consult the best mobile app development company.
Pros:
Most of the applications support offline usage.
80% of mobile users prefer to use applications over websites.
Mobile apps provide a personalised experience and are more user-friendly.
Engagement rate is seen quite high in applications.
A mobile app is intuitive and interactive, which is why it attracts more users.
Cons:
It requires regular updates and maintenance.
Some mobile apps may not be compatible to use on different platforms.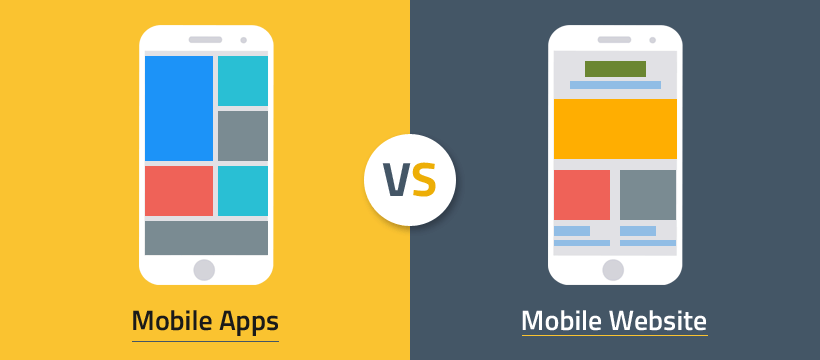 Mobile Website
Mobile websites are similar to your regular websites, but they more responsive and can work on different screen sizes. Mobile websites have high usability rate as compared to PC websites as more and more people have started using mobile devices. Responsive websites are becoming popular as they tend to be user-friendly.
Pros:
Mobile websites are device-friendly and can be used on any smartphone regardless of the platform.
You can save a lot of development cost because you would only have to create one mobile website that supports all the platforms.
There is no need to update with mobile websites.
Mobile websites have a wider reach.
Cons:
Mobile websites tend to have not so good user experience, as they are not as interactive as mobile apps.
Mobile websites don't offer offline accessibility.
So, Which is the Best One?
Both mobile websites and mobile apps have their fair share of pros and cons. What you choose heavily depends on your business goals.
If you are someone who is just starting and want to build a presence on the web, then you can go for mobile websites. On the other hand, mobile apps offer better engagement and interactivity with users which helps businesses attract potential customers.
If you need professional assistance, then you can contact a skilled mobile app development company who will help you make the right choice.